NEW!!! Camp Sababa: K-6th Grade
We are thrilled to launch Camp Sababa - our K-6th Grade alternative religious school program, to be held over July 16-30 and December 20-24. This best-of-camp & best-of-school option replaces the Jewish learning component that you're used to for Sundays and Tuesdays throughout the year. Click HERE to find out more!
If your Sababa student is in 4th-6th grade, Hebrew learning will continue throughout the school year according to the options described below.

Please note, Sababa students are certainly welcome to also enroll in our "traditional" Sunday/Tuesday religious school, which can only augment their sense of Jewish belonging and identity!
---
Sunday/Tuesday Religious School: K-6th Grade
Sundays: 9:00 - 11:00; Tuesdays: 3:45 - 5:45.

Many of you are looking forward to returning to our "traditional" Sunday morning or Tuesday afternoon format. For students in Kindergarten - 6th grade, sessions will run for two hours and incorporate tefilah with clergy and specialist learning as part of the session.
A day at religious school might include:
dynamic learning with our teachers
tefilah - prayer with our clergy and song leader
art projects with dedicated specialists
song and music with our song leader
Israeli dance
cooking
Jewish team-building with a twist!
Power Hour
A K-3 student with a sibling in 4th-6th grade who attends Hebrew (Sunday 11a-12p or Tuesday 5:45-6:45p) is welcome to attend "Power Hour" for a nominal fee.
COVID
As we return to on-campus learning, we are committed to maintaining the safety of our community by through our temple-wide and school-specific COVID policies. Please see our most updated COVID protocols HERE.
If you are concerned about in-person learning for your child this year, and want to explore online-only options, please reach out to our office and we will work with your family.
Check out our K-3 Info Session Recording (below)
---
Hebrew Learning: 4th-6th Grades
Over the years, we have found that smaller class sizes and individualized attention is the key to maximizing learning, and helping our students transition into preparation for b'nei mitzvah.
In-Person on Sunday/Tuesday:

Many families with students in 4th-6th grade will choose to extend their religious school day with an hour of in-person, small-group Hebrew learning.
Sundays: 11am-12pm / Tuesdays: 5:45-6:45pm
Online Learning:
Similar to our experience during our COVID year, we are happy to offer opportunities throughout the week for online Hebrew learning, whether in small groups (4:1) or individually with a teacher. After you register for online Hebrew lessons, we will contact you separately and ask you to state your preferred days/times for Hebrew learning, as well as friend requests. Please note, given our educational goal to create class groupings with students at similar levels, we may not be able to accommodate all friend requests.
Please note: there will be an additional fee for individualized Hebrew learning.
Summer Hebrew Review:
If your rising 5th/6th grade student did not attend religious school last year, or if they feel like they need extra help or tutoring, we will make a "Hebrew Boot Camp" class available for an additional fee. We HIGHLY suggest this summer Hebrew review to help get your student back on track for bnei mitzvah preparation. Please be in touch with our office for more information.
---
Information Session Recordings
Kindergarten - 3rd Grade Info Session

April 25, 2021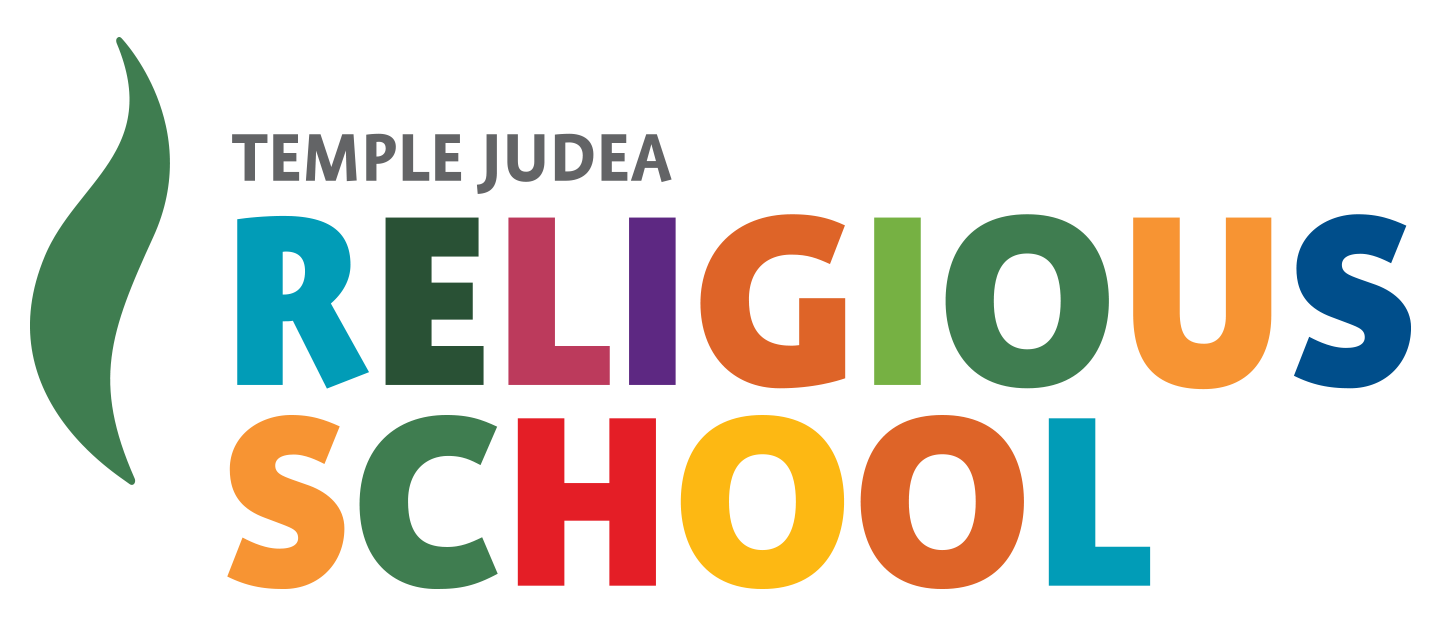 About Religious School | Our Beliefs | Who We Are | Tikkun Olam: Class Values | Calendars | COVID Safety | Religious School: K-6th | Camp Sababa | Hebrew and Prayer Program | Judea Teen Journeys: 7th-12th | NEW 7th Grade | NEW 8th Grade | NEW 9th Grade | NEW 10th Grade | NEW 11th & 12th Grade | Madrichim (Teaching Assistants) | Tuition and Fees | Campership Application | Register Here!