Judeans for Justice is committed to bringing social justice issues to the center of congregational life. In partnership with Union of Reform Judaism, our current focus is voter engagement, empowerment, and education.
Prepare to Vote:
Voting Information:

Presidential and General Election: Tuesday November 3
Register to Vote or Check your Registration HERE
Voter Registration Deadlines:

Online or postmarked by Monday, October 19.
In person at your Voter Centers October 24 through Election Day November 3

Vote by Mail Ballots go out to all California registered voters on October 5th, 2020

Return your vote by mail ballot early:

Sign up for ballot tracking Track your vote-by-mail ballot—gives you updated information on where your ballot is and when you can expect to receive it.
Check if Your Ballot was Received and Counted Voters can check on the status of their ballot to confirm if it was received and tallied through our Vote by Mail Status Tool

Get involved:
Reclaim our Vote Campaign: Empower residents in voter suppression states, contact Joanne Busansky – or Judy Rutt –

Learn:
Attend the RAC-CA Forum on Proposition 15 - Schools and Communities First: We will gather virtually to learn about Prop 15, the most consequential initiative on the California ballot this November. We will hear Jewish perspectives on this measure, and representatives from both sides will present information in this non-partisan forum. Click HERE to register.

One of our largest initiatives is our citizenship program. At the behest of Mayor Eric Garcetti, we began teaching some of the nearly half a million green card holders in Los Angeles to become U.S. citizens. We have created classes and curriculum on naturalization and provide support throughout the application process. To date, we have helped hundreds of members of our community on the path to citizenship.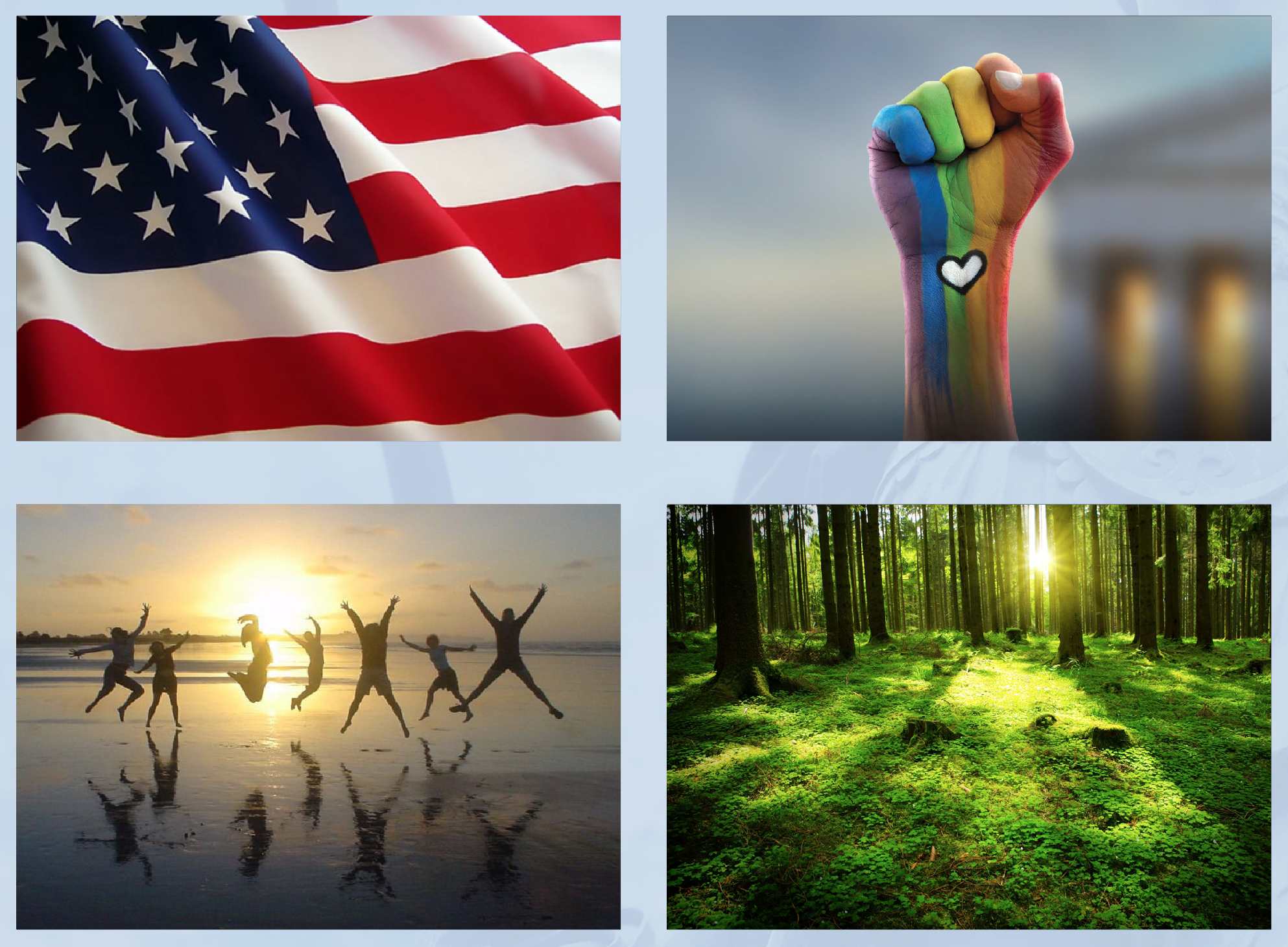 Other successes include supporting health care for all and helping to sign up our uninsured neighbors to health care plans. We organized an interfaith march for solidarity in the San Fernando Valley, and we have met with our local and state representatives to ask for their support of legislative bills that can positively affect the people of our community and beyond.
Get Involved! With your support, Judeans for Justice can grow in strength, and continue to make a tangible, positive impact on our community. It is time to wake up and take action!