While you were asleep last night, thousands of our neighbors in Los Angeles were losing sleep. Some were worried about deportation, some have been mistreated due to their gender or race, and some were worried about the condition of the earth that is being left to our children.
At Temple Judea, there is a group of congregants that is actively doing something about these and other issues. The members of Judeans for Justice understand that when the system is not working, it is time to take action. They learn from each other and are inspired to meet the challenges of injustice. We work with other concerned citizens from across Los Angeles in an organized way to make democracy work for all of our citizens.

Our recent successes include supporting health care for all and helping to sign up our uninsured neighbors to health care plans. We organized an interfaith march for solidarity in the San Fernando Valley, and we have met with our local and state representatives to ask for their support of legislative bills that can positively affect the people of our community.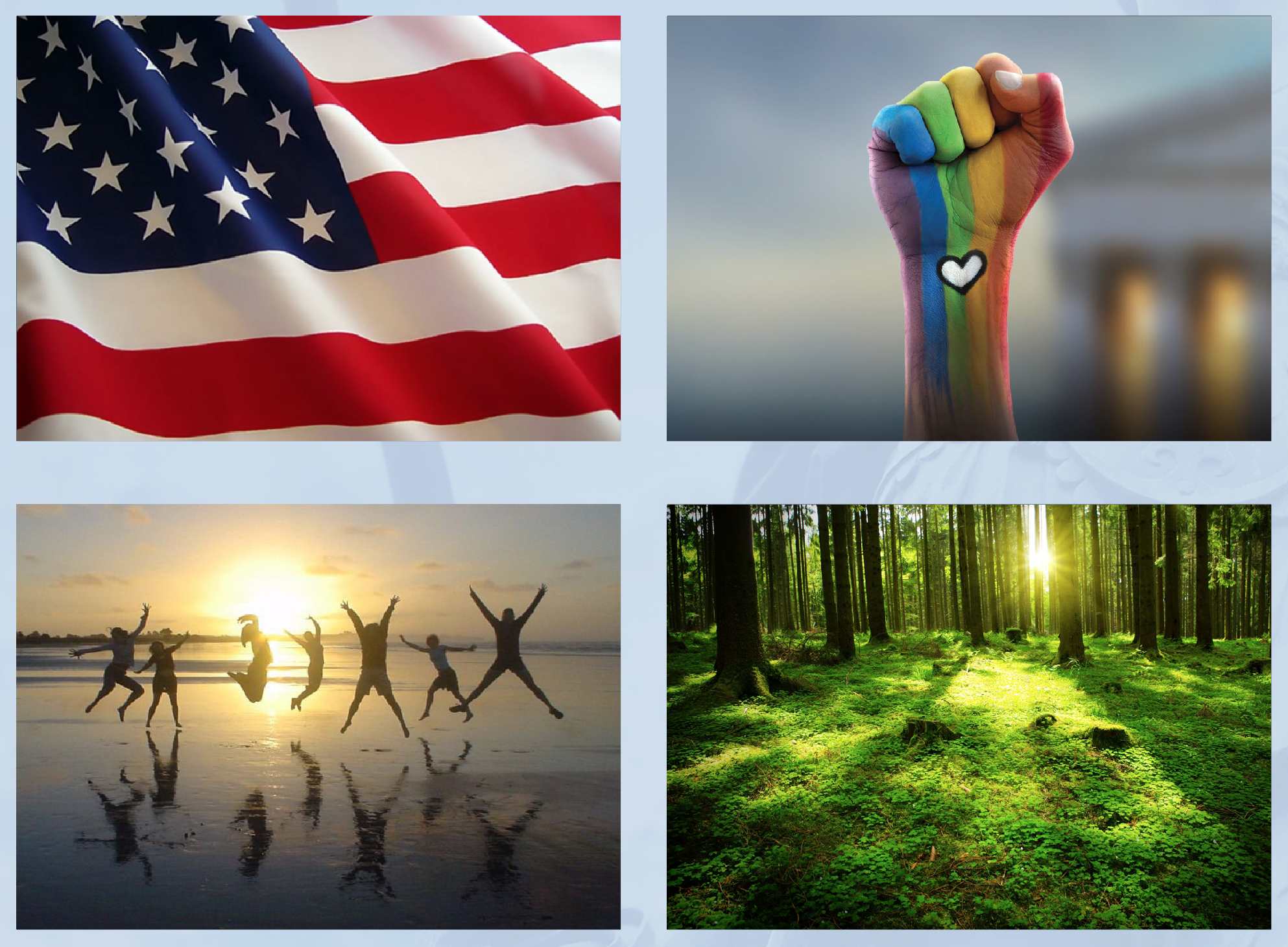 We are currently embarking on one of the largest actions that Judeans for Justice has undertaken. At the behest of Mayor Eric Garcetti, we will begin to teach some of the nearly half a million green card holders in Los Angeles to become U.S. citizens. We plan to achieve this by creating classes and curriculum on naturalization. These classes will take place in the San Fernando Valley, with the aspiration of spreading citywide
and beyond.
Judeans for Justice believes in bringing social justice issues to the center of congregational life. With mutual support from other members of Temple Judea, we can grow in strength, and continue to make a tangible, positive impact on our community. It is time to wake up and take action!