Rosh Chodesh Adventures
with Rabbi Cantor Alison Wissot
Rosh Chodesh, the celebration of the New Moon and new month, has been claimed as a women's holiday according to Jewish tradition. Join together with the warm and insightful women of our community.
Girls Night Out!
Experience your Jewish heritage through culinary & spiritual exploration of the places from which we came.
We will "visit" the cultures of Italy, Persia, & Spain.
Tuesdays, February 11, March 24, May 26, 2020, 6:45pm
Locations & costs available upon rsvp*
Girls Day In!
Come for a morning of spiritual searching & growth. We will renew ourselves through meditation,
yoga, study, ritual, dialogue, & of course a bit of Torah.
Fridays, October 4, (9-10:30am), December 6, 2019, February 28, April 24, 2020, 10:30am
Rsvp required*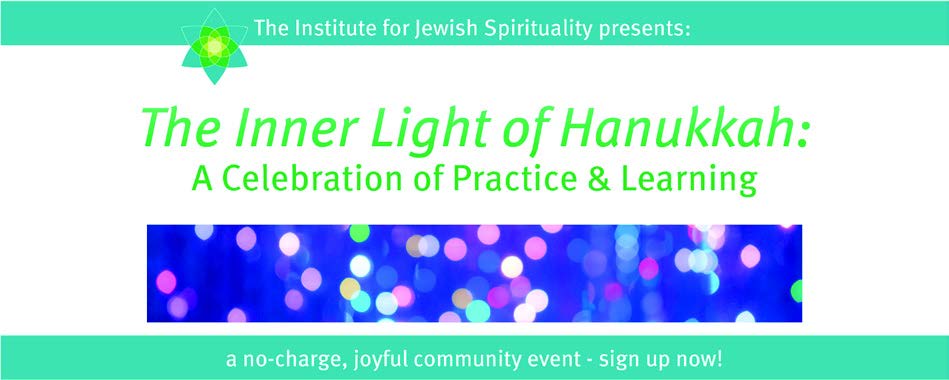 Sunday, December 8, 2019, 10:30am -12pm*
Jewish mindfulness and contemplative practices are powerful tools for experiencing a deeper and more meaningful connection to daily life and to Judaism. For two decades, The Institute for Jewish Spirituality (IJS) has taught Jewish spiritual practices - including mindfulness meditation, text study, prayer, and singing - that engage the head, heart, body, and soul. Adults are invited for 90 minutes of revitalizing practice to prepare for the festival of Hanukkah and celebrate IJS's 20th anniversary. Using online video technology, we will join together with participants across the country (& around the world!).
Rabbi Cantor Wissot and Cantor Yonah Kliger, both graduates of the IJS program, look forward to seeing you there.
RSVP HERE

Thursdays, beginning October 2019
Melton fosters and enriches Jewish cultural literacy through a core curriculum which explores not only the "how to" but the "why" of Jewish thought, ethics, and history.
Year 1 CORE Class - Purposes of Jewish Living and Rhythms of Jewish Living
Graduate Class – For those who have completed the two-year Core Curriculum
Visit HERE to register and for more information

Torah Study with our Clergy
Wednesdays, 12pm
No sign ups needed.
Just Come!

People of the Book - Book Club
First Wednesday of the month, 6pm
For reading selections visit our website.*
Women of Temple Judea & TJ Brotherhood Speakers Series
November 4, 2019, January 28, & April 21, 2020, 7pm
You won't want to miss this year's speakers.*