Sticking together by Staying apart. During these very challenging times we need to connect and reassure each other. That is why we have been setting up virtual "get-together's" and continue to support the membership and Temple. Until further notice all in person events have been cancelled or postponed.
Please feel free to email us if you have any questions about future programming or want to know how you can get involved with the WTJ.
We are a social group that host a wide variety of events.
Come connect and have fun with other women sharing similar interests.
We have programming that will empower and inspire you, and best of all, the monies raised through our efforts support Temple Judea activities.
• Did you know…the Women of Temple Judea hosts Speakers, Authors, Mah Jongg events, Retreats, Boutiques and much, much, more?
• Did you know…the Women of Temple Judea run the Temple Gift Shop?
• Did you know…the Women of Temple Judea can help you cater an extended Kiddush after a Bar or Bat Mitzvah?
• Did you know…the Women of Temple Judea work closely with the Temple Brotherhood, and vice-versa to create fun and successful Temple supported events?
Is it really a surprise that we do it all???
---

Rosh Chodesh Lunchtime Programming 2021
with Rabbi Cantor Alison Wissot & special guests


Monthly Women's Jewish Spiritual Practice

Series, Fridays at 12Noon
Rosh Chodesh is the celebration of the new moon and a new month. According to Jewish tradition, it has been claimed as a women's holiday. It is a special time for women to connect to their physical and spiritual selves. Rosh Chodesh has become a holiday of renewal, hitting the reset button, and reclaiming the self in a world swirling with responsibilities and obligations.
We invite you to join us as we take pause and give ourselves the gift of monthly renewal. With upcoming special guests including Dr. Tali Tadmor, Cantor Tifani Coyot, Cantor Natalie Young, and Rabbi Cantor Hillary Chorny.
Upcoming SessionS
• Friday, June 11, 2021 • 1 Tammuz 5781
12:00 PM - 1:00 PM
---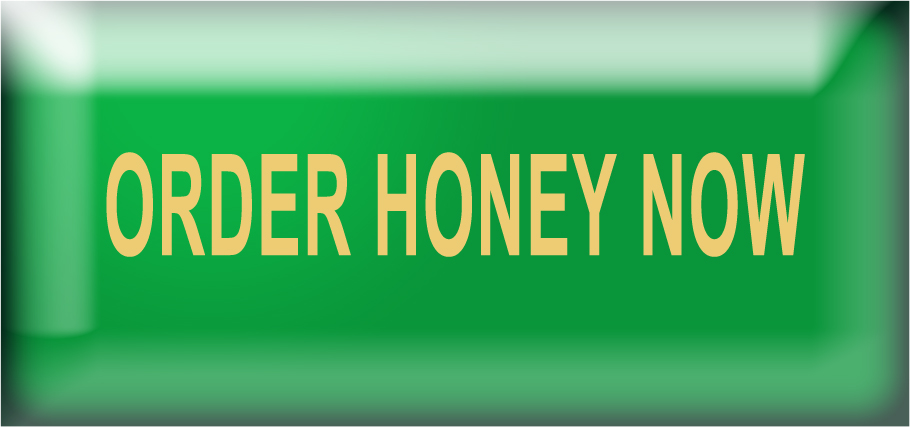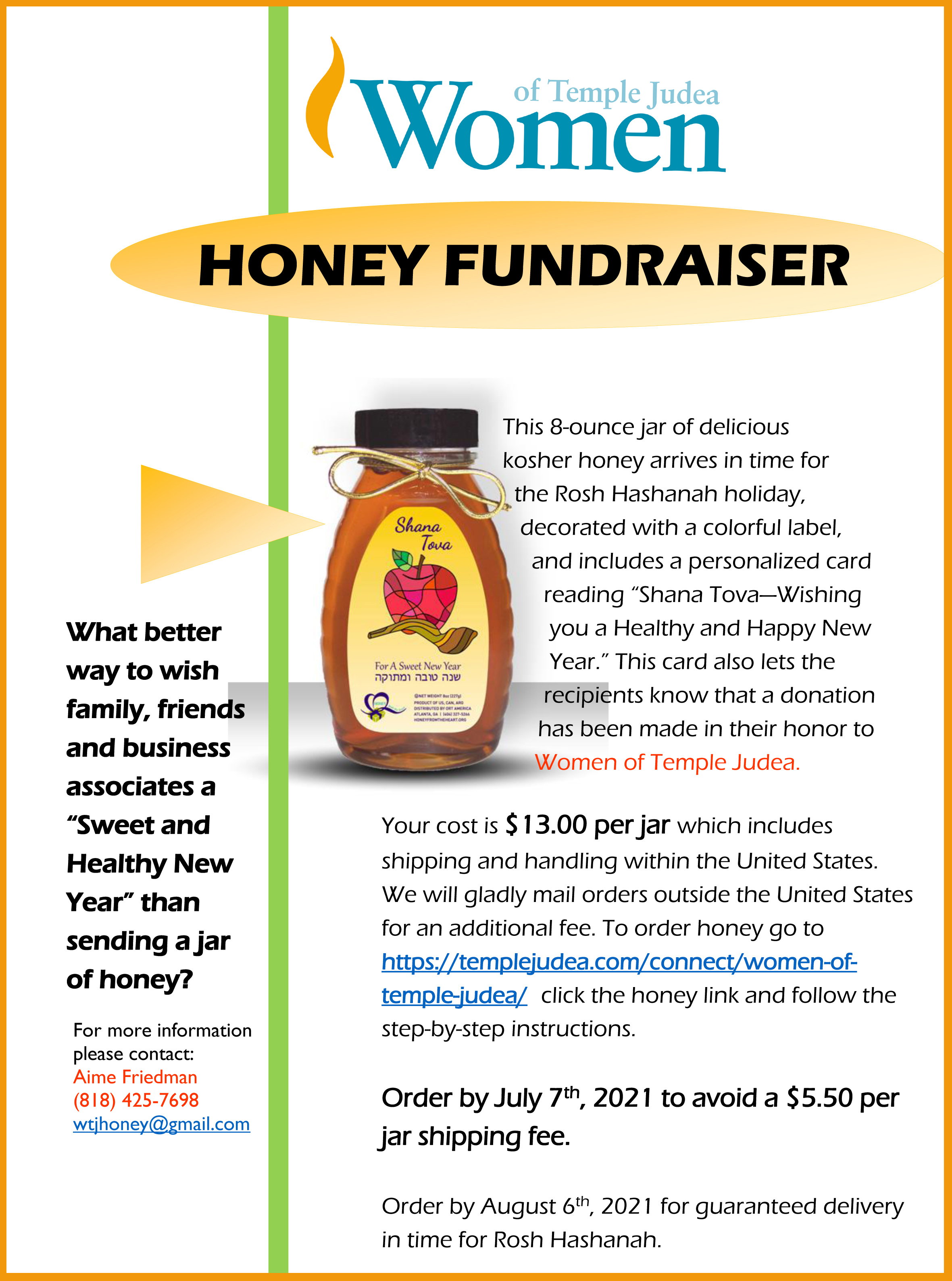 ---

---
15% OFF BAR/BAT MITZVAH ITEMS
Gift Shop Hours
Call for an appointment
Marilyn Spatz 818.324.5778
Linda Weingarten 818.400.2570
---
General Meetings
All "Women of Temple Judea" are welcome and encouraged to join us at our monthly meetings,
held the third Wednesday of every month. Yes, there is nosh. But most important, there is Sisterhood.
Come meet the other ladies of the Temple. We would love your feedback and input on the topics and
issues that affect YOU and YOUR FAMILY.
---
WTJ CATERING
WTJ Catering can offer you so many options for your events!
We can help you cater an extended Kiddush after a Bar or Bat Mitzvah at Temple Judea.
Contact our WTJ Catering Director Tracey Poirier at and let her
help you make all the arrangements. After all...can you really ever have too much food????
---
Please email us at with any questions about the Women of Temple Judea or how you can get involved.
You can also follow us on Facebook on our page HERE and on twitter @TempleJudeaWTJ