Tzelem for LGBTQ+ Teens
Tzelem for LGBTQ+ teens fosters self-discovery, takes a stand for freedom of identity, and inspires a commitment to Jewish life and learning. We are thrilled to welcome 7th – 12th grade LGBTQ+ teens from throughout the San Fernando Valley and beyond to learn, grow, and bond together as a community.
Led by a LGBTQ+ adult facilitator, Tzelem offers a safe, brave, and supportive space to make new friends and explore issues such as:
LGBTQ+ identities

Wellness & Mental Health

Life transitions

Friendship & Healthy Relationships

Self-Compassion

Jewish Identity & Spirituality

And much more!
"Tzelem has helped me to feel comfortable in my queer Jewish skin. I am able to bond with teens just like me over issues that we are all facing. I am so grateful for the safe space that my Tzelem community has given to me! -- '20-'21 Tzelem Participant
About the Tzelem Group Facilitator: Rachel Hershman
Rachel Hershman (She/Her/Hers) is the assistant director of education at Temple Judea and a graduate of Hebrew Union College – Jewish Institute of Religion, where she earned a double masters in Jewish Education and Nonprofit Management. Rachel recently moved to LA from NYC, and enjoys long hikes with her dog, Luna, cuddling with her kitten, Phoenix Zohar, star gazing at Griffith Observatory, and taking lots of photographs. She's excited to facilitate this Tzelem group.
Tzelem Parent Community and Support
While teens are in their Tzelem group, we invite parents to stay on the Temple Judea campus to join in a parent support group facilitated by Amy Taff, LCSW, who specializes in LGBTQ+ issues.
Registration and Cost
We are asking for a Tzelem registration fee of $180, yet we do not want cost to be a barrier to your teen's participation. Please know that scholarships are available.
Additionally, to register for the Tzelem Parent Community, we'll ask for a modest registration fee of $250 for each family unit in order to cover the cost for our expert facilitator.
Questions? Please email Rabbi Eric Rosenstein ( ) at Temple Judea.
Organizational Partners: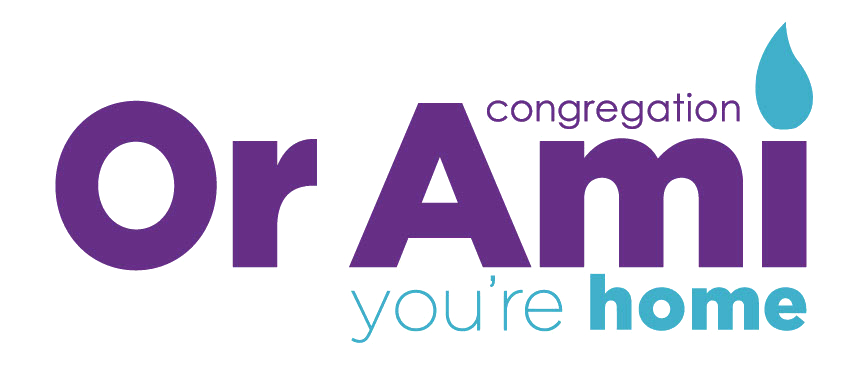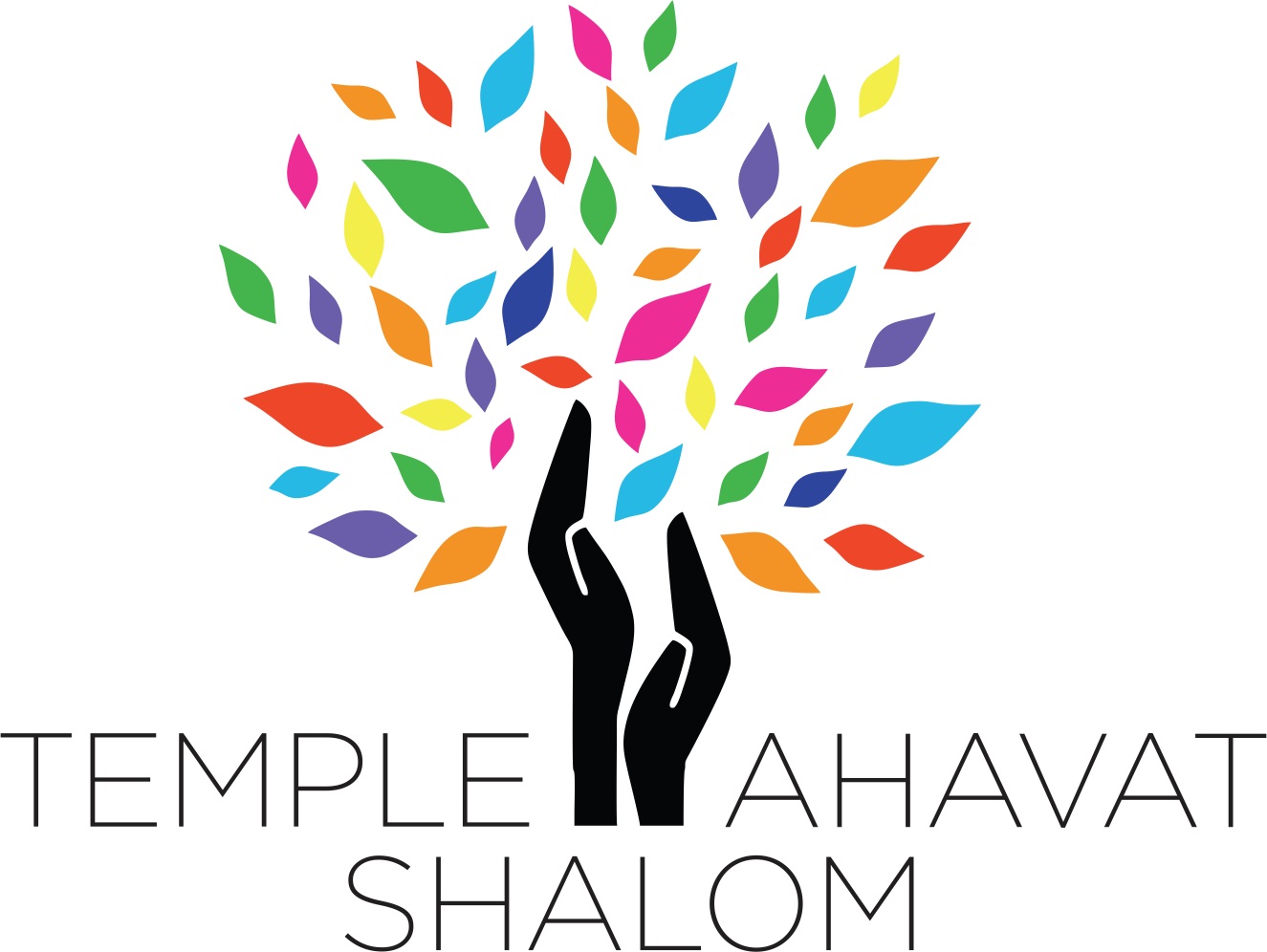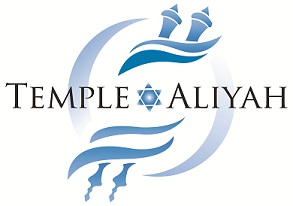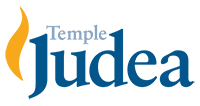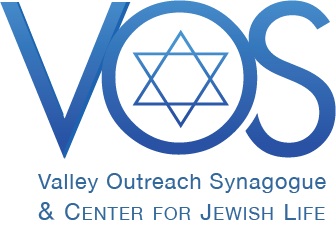 Congregation Or Ami, Kol Tikvah, Temple Ahavat Shalom, Temple Aliyah, Temple Beth Hillel, Temple Judea, Valley Outreach Synagogue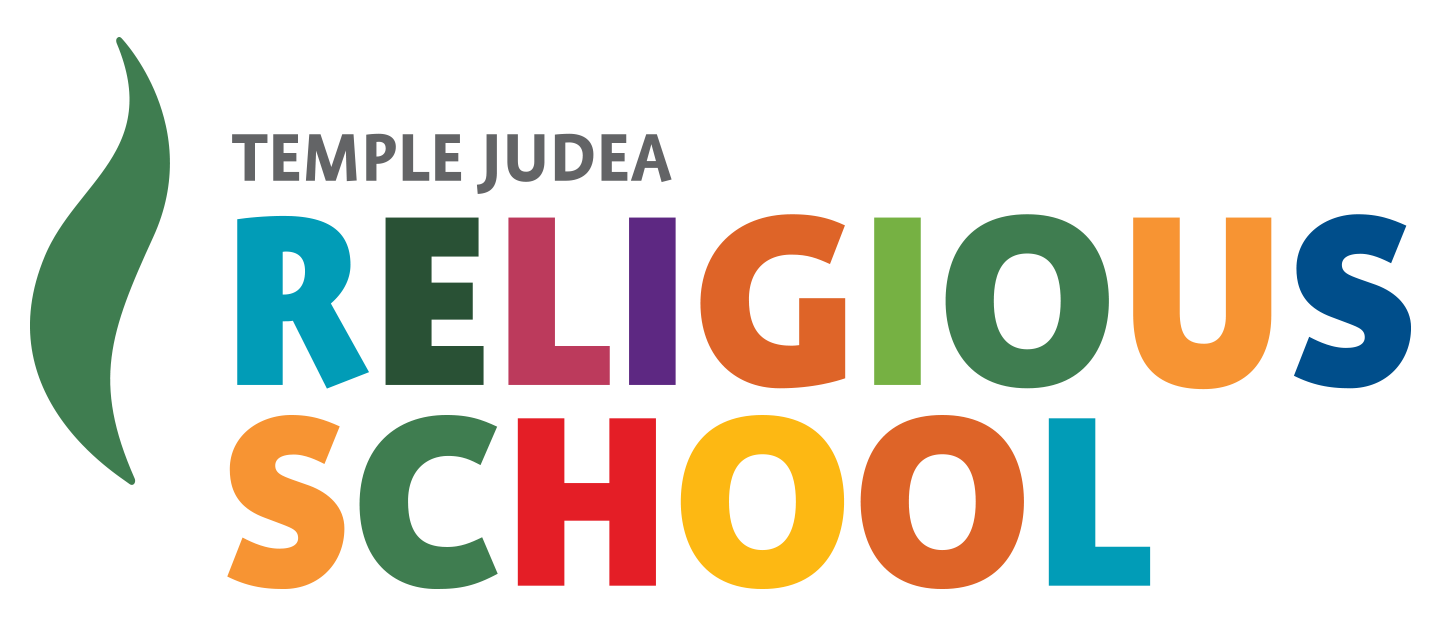 About Religious School | Our Beliefs | Who We Are | Tikkun Olam: Class Values | Calendars | COVID Safety | Religious School: K-6th | Camp Sababa | Hebrew and Prayer Program | Judea Teen Journeys: 7th-12th | NEW 7th Grade | NEW 8th Grade | NEW 9th Grade | NEW 10th Grade | NEW 11th & 12th Grade | Madrichim (Teaching Assistants) | Tuition and Fees | Campership Application | Register Here!