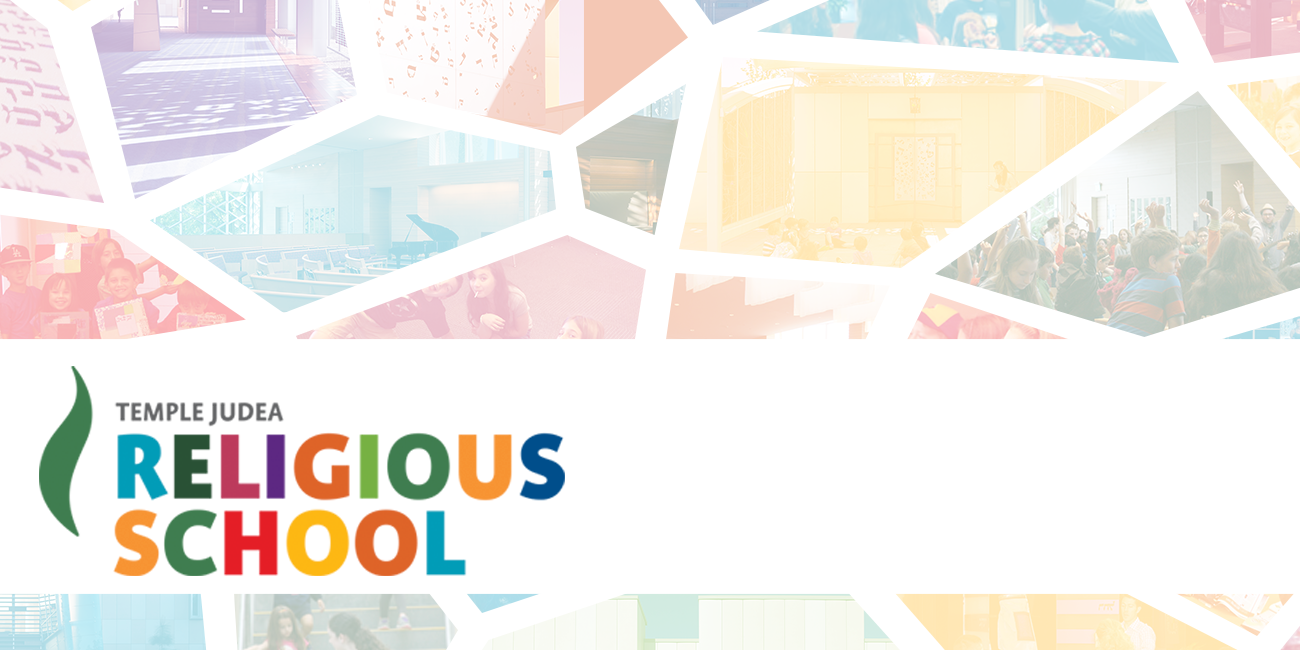 Our 7th grade program is a requirement for a student's becoming a Bar/Bat Mitzvah, while also serving as a bridge year to usher our students into our Judea Teen Journeys (JTJ) High School program.


For these students in the midst of a milestone year, we call this class:
"How to Be a (Jewish) Adult"
We ask our students to explore important components to

Jewish identity

: the connection to Israel, telling the story of the Holocaust, and contending with antisemitism.

We engage our students in

social-emotional learning

through Jewish texts and ideas, including what it means to set personal boundaries while belonging part of a group.

Using the Reform Movement's historic commitment to

social justice

, we challenge our students to be curious about the world around them, and learn more about issues of injustice in our communities and our world.
Program Details:
All 7th Graders meet two times per month-- one Wednesday and one Sunday
(See Calendars page for more)
Wednesday Dates (6:00 - 7:30pm):




Oct. 6, Nov. 3, Dec. 1, Jan. 12, Feb. 2, Mar. 2, Apr. 6, May 4




Sunday Dates (12:00 - 2:00pm)




Oct. 24, Nov. 21, Dec. 12, Jan. 23, Feb. 13, Mar. 13, Apr. 24, May 15
Additional Details:
One Sunday will likely be a family field trip to either the Museum of Tolerance or the Holocaust Museum LA.

There are no Hebrew classes as part of the 7th grade. Any Hebrew your students have is in preparation for Bar/Bat Mitzvah.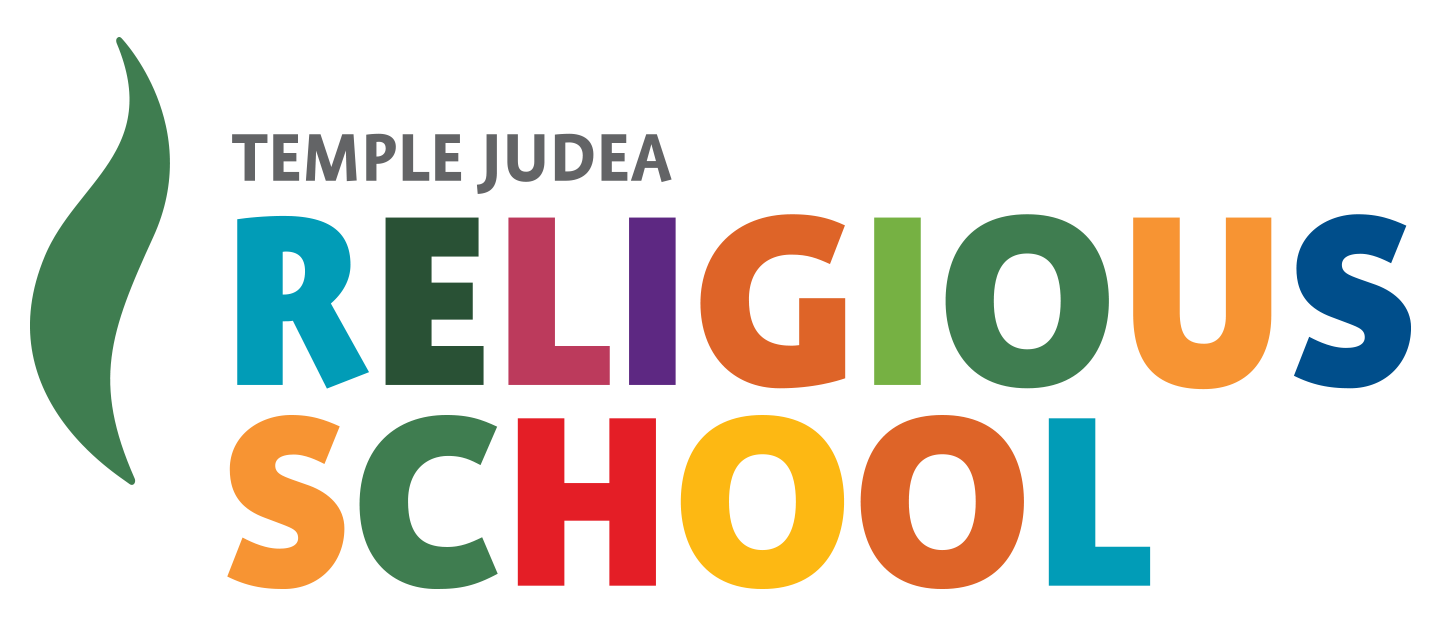 About Religious School | Our Beliefs | Who We Are | Tikkun Olam: Class Values | Calendars | COVID Safety | Religious School: K-6th | Camp Sababa | Hebrew and Prayer Program | Judea Teen Journeys: 7th-12th | NEW 7th Grade | NEW 8th Grade | NEW 9th Grade | NEW 10th Grade | NEW 11th & 12th Grade | Madrichim (Teaching Assistants) | Tuition and Fees | Campership Application | Register Here!