TEMPLE JUDEA RELIGIOUS SCHOOL HEBREW AND PRAYER GOALS
Each grade in our school is responsible for learning particular prayers and blessings. Some of these are part of the service, some are connected to Shabbat observance and some are used only on holidays. In addition to the particular prayers and blessings listed below which are specific to each grade level, all students K-6 will participate in weekly services.
The following is what we expect and are working towards with our students in terms of Hebrew/Prayer:
How to read it
How to chant it
Certain key words and what they mean
The meaning of the prayer
The choreography of the prayer
The drop them in a synagogue on Mars blindfolded test! In other words, if they walk into a service and hear L'cha Dodi, they know it's Friday night; If they hear 3 Chanukkah blessings they know it's the first night of Chanukkah; If they hear Aleinu they know it's almost done, etc!
The following is an outline of a Temple Judea Religious School morning service that our students in grades 4-6 will participate in every Sunday of Religious School (Tuesday Service is similar):
Hinei Ma Tov-opening medley,
Modeh Ani
Ma Tovu
Elohai Neshama
Nisim B'Chol Yom
Barechu
Shema
V'Ahavta
Mi-Chamocha
A teaching by the rabbi – (holiday or Parasha based)
Amidah
Aleinu
Kaddish
Students in Grades K-3 will have their own developmentally appropriate service each week. Parents are welcome at any service.
Level I – 4th Grade
Students will learn to identify the sounds of all Hebrew letters and vowels. Students learn to blend letters and vowels, and learn to read Hebrew words. To assist this process, students are encouraged to participate in the home based Behrman House, Online Learning Center Hebrew Reading Program and to practice the various games and activities on a regular, ongoing basis.
Knows the following prayers/blessings
Sh'ma
Barchu
Short Kiddush
HaMotzi
Candles for Shabbat
Shehecheyanu
LEVEL II – 5th Grade
Can blend letters and vowels and has some word fluency
Knows all the prayers/blessings listed in Level I as well as those listed below
LEVEL III - 5th Grade
Can easily blend letters and vowels and has strong word fluency
Knows all the prayers/blessings listed in Level I and II as well as those listed below
Full Kiddush
V'Ahavta
Adonai S'fatai Tiftach
Avot/Imahot
G'vurot
LEVEL IV - 6th Grade
Have reading fluency
Knows all the prayers/blessings listed in Levels I, II, & III above as well as those listed below
Torah Blessings
Haftarah Blessings
Nissim B'chol Yom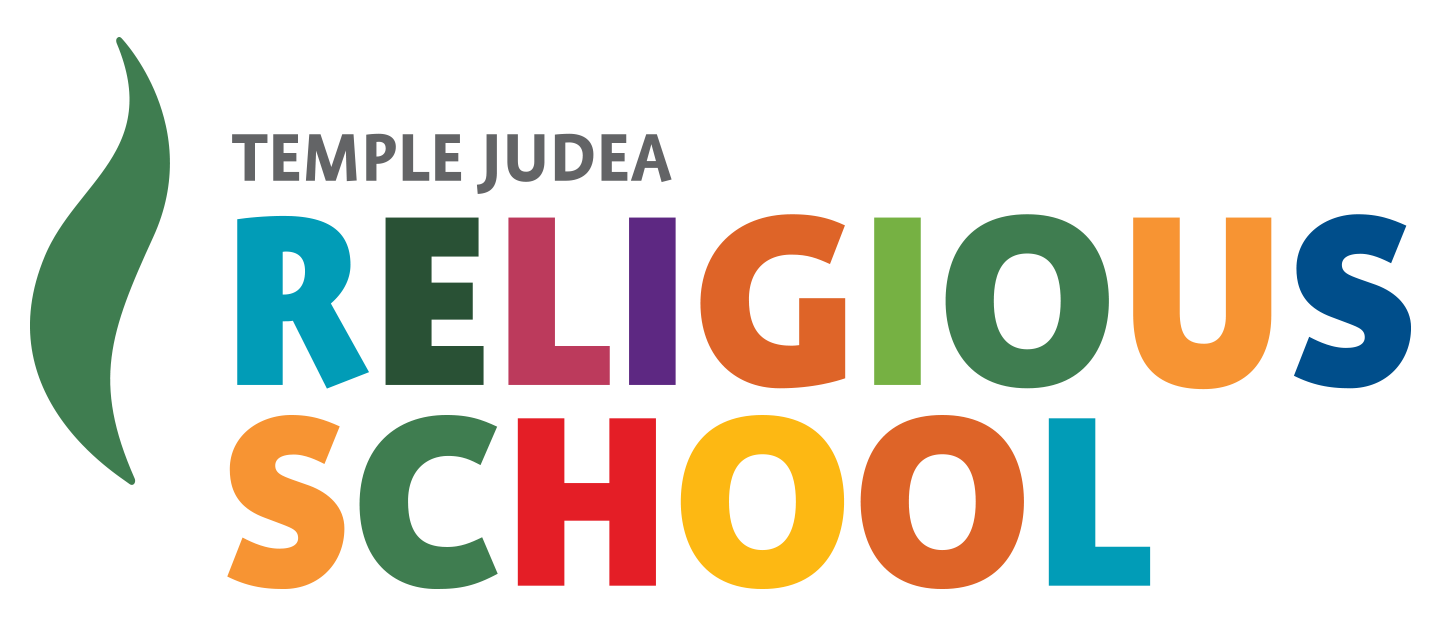 About Religious School | Our Beliefs | Who We Are | Tikkun Olam: Class Values | Calendars | COVID Safety | Religious School: K-6th | Camp Sababa | Hebrew and Prayer Program | Judea Teen Journeys: 7th-12th | NEW 7th Grade | NEW 8th Grade | NEW 9th Grade | NEW 10th Grade | NEW 11th & 12th Grade | Madrichim (Teaching Assistants) | Tuition and Fees | Campership Application | Register Here!