Summer Dates: July 19-23 & July 26-30, 9am - 4pm
Winter Dates: December 20-24, 2021, 9am - 4pm
Full Calendar of Dates
SABABA INFORMATION
Campers at Sababa meet for two weeks of day camp in the summer, one week of day camp in the winter, and four additional evening programs throughout the year. During our camp sessions, we join for limudim (engaging programs on our yearly Judaic theme), chuggim (fun camp activities including swimming, art, gaga, and krav maga), tefilah (prayer), and shira (singing). Our learning is always hands-on and experiential, which means our students will always learn through sensing, through creating, and experimenting with something new.

Enrolling your child in Camp Sababa replaces their enrollment in traditional weekly Temple Judea religious school for the '21-'22 school year.
Shabbat Celebration
Families are invited to a special Sababa Community Shabbat Celebration on July 23 to experience Shabbat together at the end of our summer session.
Ongoing Connection
Included with tuition are 4 Saturdays of "Parents' Out & Kids' In!" Campers participate in special learning activities, and reunite with their camp community, while parents are invited to spend social time with other Camp Sababa parents and the clergy. Please note that parents' meal bills are not included!
--October 2 @ 5-8pm
--November 13 @ 5-8pm
--March 5 @ 10am-1pm
--April 9 @ 5-8pm
Hebrew
Students in 4th-6th grade will also participate in Hebrew classes once a week during the year within our regular Religious School program (October-May).
Health and Safety
As you know, Temple Judea is committed to keeping our community safe through our COVID-19 safety protocols. If we, in consultation with the CDC and local health authorities, determine that we cannot congregate together in Summer 2021, Camp Sababa's program will begin with our winter dates in December and continue into Summer 2022.
Camp Sababa is a religious school experience that feels fun like camp and warm like family.
We hope you'll join our community of learners!
The Best of Religious School
• We study together all of the major content areas found in the religious school curriculum.
• We free up your Sunday mornings and weekday afternoons throughout the year.
• We instill Jewish values and beliefs.
• We practice Jewish customs and rituals.
• We utilize the principles of experiential education and our educators strive to engage students in learning that feels energized and authentic.
The Best of Jewish Camp
• We build community & create friendships.
• We expose our students to music, prayer, and Jewish culture every day.
• We provide experienced camp educators and staff members who make programming memorable and meaningful.
• We explore creative arts through activities like music, dance, drama, and get plenty of physical activity.
• We learn by touching, tasting, creating, experimenting, exploring, etc.
Camp Sababa Tuition:
Kindergarten-3rd Grade: $1200
4th-6th Grade: $2000 (includes Hebrew instruction)
Fine Print:
*For students entering Kindergarten who spent time in Temple Judea's ECC, you will receive either a gift certificate for a $500 discount for Sababa - or free "traditional" Religious School.
*Cancellation: If you choose to withdraw your participation in Camp Sababa after submitting a deposit, please note the following: If you withdraw by March 31st, we will refund 100% of your deposit. If you withdraw by April 30th, we will refund 50% of your deposit. After May 31st all deposits are non-refundable.
*Temple Membership: Camp Sababa Families are required to be Temple Judea Members for the 2021-2022 year.

*Sababa Tuition: By June 15, 2021, tuition for Sababa must be paid in full, and 2021-2022 Temple Membership arranged through our Finance Department.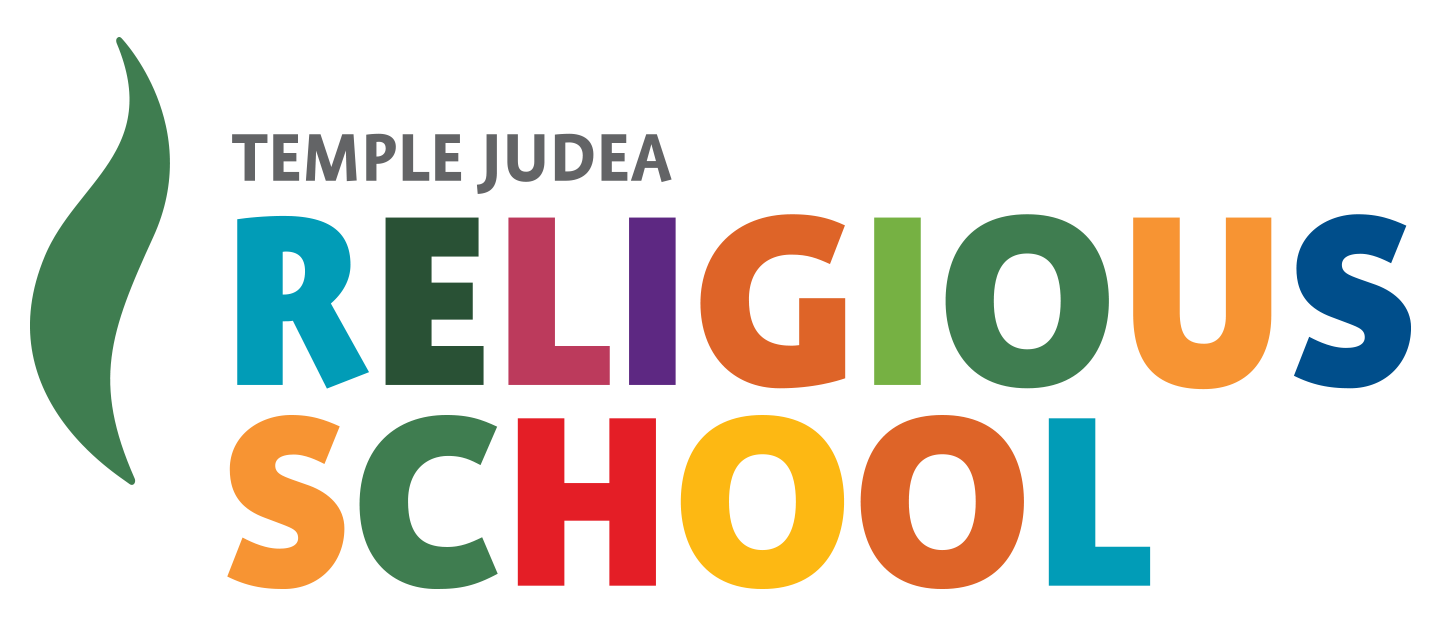 About Religious School | Our Beliefs | Who We Are | Tikkun Olam: Class Values | Calendars | COVID Safety | Religious School: K-6th | Camp Sababa | Hebrew and Prayer Program | Judea Teen Journeys: 7th-12th | NEW 7th Grade | NEW 8th Grade | NEW 9th Grade | NEW 10th Grade | NEW 11th & 12th Grade | Madrichim (Teaching Assistants) | Tuition and Fees | Campership Application | Register Here!