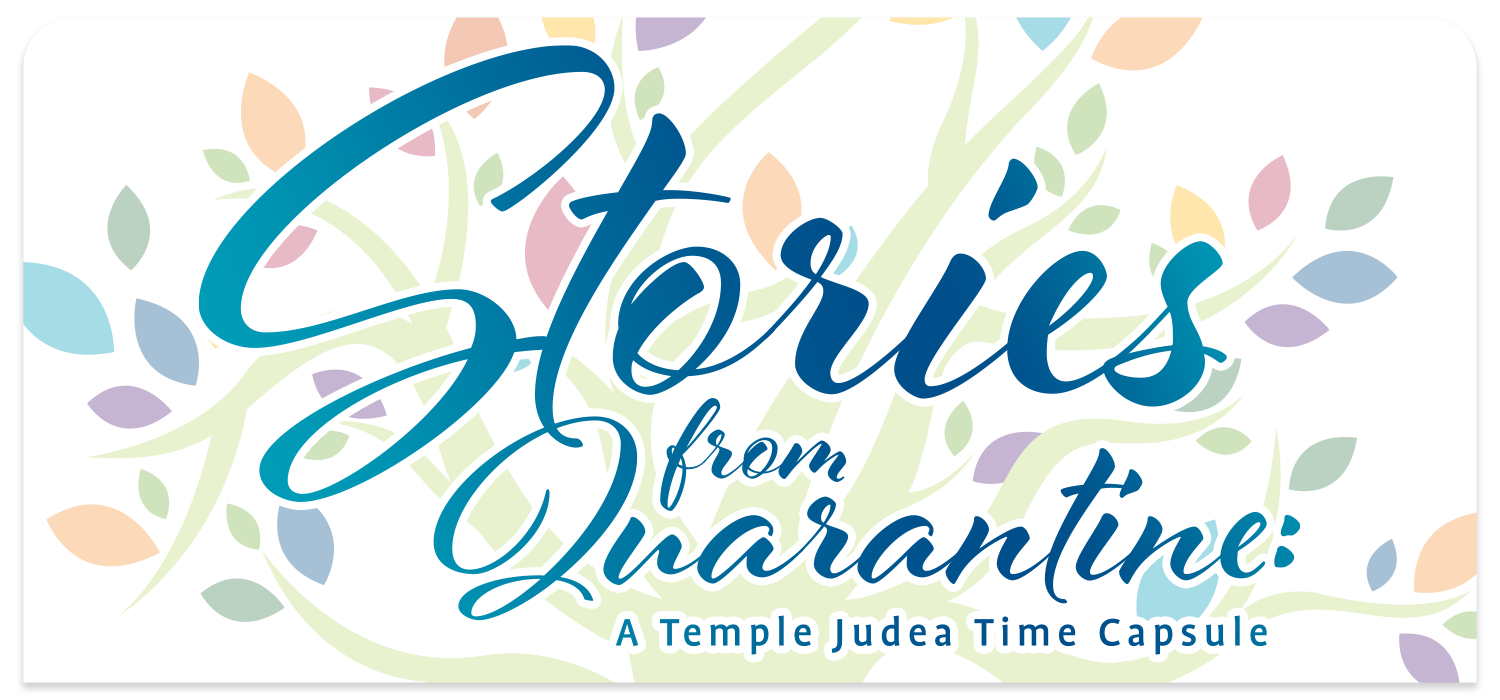 Together @ Home | Time Capsule | Invest | Donate
While "Safer at Home" has not been easy, we can all agree: together, we are making history. One day your grandchildren will ask – where were you during the Great Pandemic of 2020?
What will you remember? What will you say?
Help us capture a snapshot of where WE were during these unprecedented times by contributing to Temple Judea's pandemic video time capsule. We're collecting "stories from the quarantine" - from your homemade challah to your drive-by birthdays, from Judea pets to Zoom Seders, from puzzles to puppet shows, our members saw – and did - it all! So stand up and be counted! In a 30, 60, or 90-second video, show future generations how your family passed the time – and how you stayed connected during this time of isolation.
Click on the image above for some tips on making a great video
The compilation of your submissions will be an invaluable keepsake, assembled together with music, graphics, and more, to create a funny, moving, once-in-a-lifetime snapshot of this moment in time – a video documentation of how one community in Los Angeles dealt with the first-ever, national order to "shelter in place" – preserved for future generations.
Register and reserve your video submission now by clicking below. Once you've registered, you'll have until June 30, 2020 to submit your video segment.