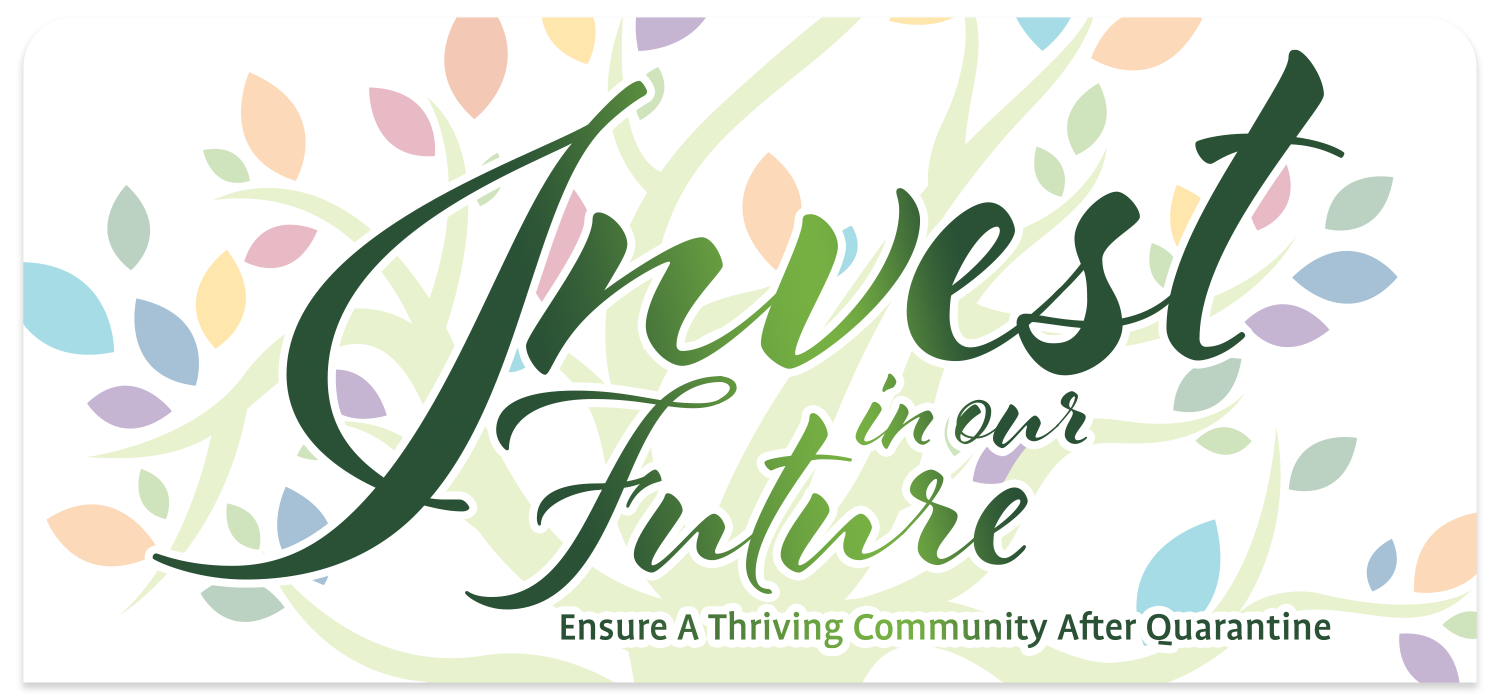 Together @ Home | Time Capsule | Invest | Donate
At Temple Judea, we've been reminded that even when society shuts down, life continues. Births and funerals, Shabbat and Havdalah, nursery school for our littlest ones, Torah study for our adult learners, and lessons for all our students in between. Song and celebration. Tzedakah and social justice. Gathering with friends. Taking care of our most vulnerable members.
Temple Judea has found a way to honor all the needs of our entire congregation, and to continue to give back to our community at large – fulfilling our core values of worship, learning, celebration, tzedakah, and community.
| | | |
| --- | --- | --- |
| WORSHIP | LEARNING | CONTINUITY |
| COMMUNITY | TZEDAKAH | LIFECYCLES |
| MUSIC | STUDY | GATHERING |
Even while we continued to do our sacred work, other changes were taking place. Our economy was shifting, and with it, much of our anticipated revenues for the coming year disappeared. It won't be easy to navigate the entirely new and uncertain financial landscape we've found ourselves in – but together, we'll weather the storm. Just as we have invested in our present during these new and uncharted times, now we must invest in our future. We must invest in our core values. We must invest in us.