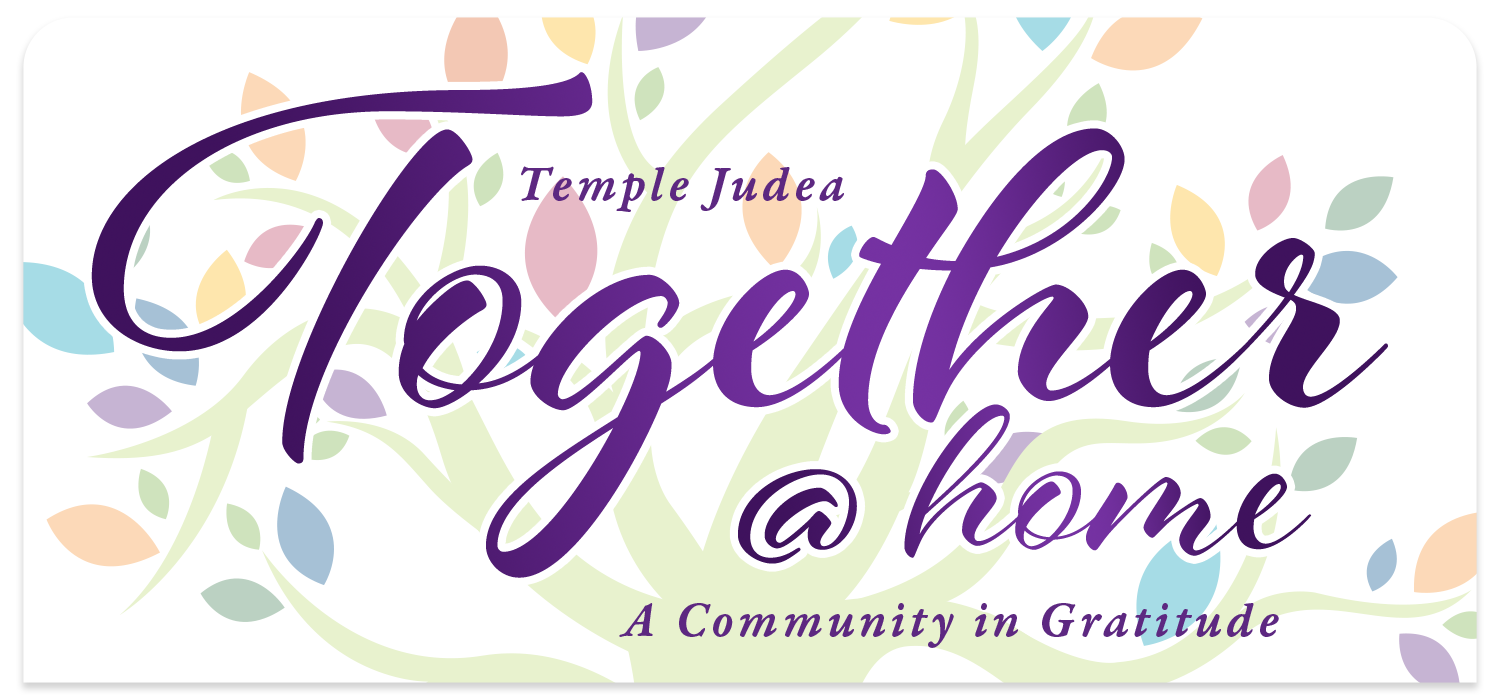 June 6, 2020 was meant to be Temple Judea's gala, our largest fundraising event of the year. And while we can't gather to celebrate in the way we had hoped, we still want to celebrate how every one of us - from our youngest ECC students to our clergy team - has risen to this occasion with imagination, humor, generosity, kindness, and perseverance. And how, as a result, our community is more interconnected than ever.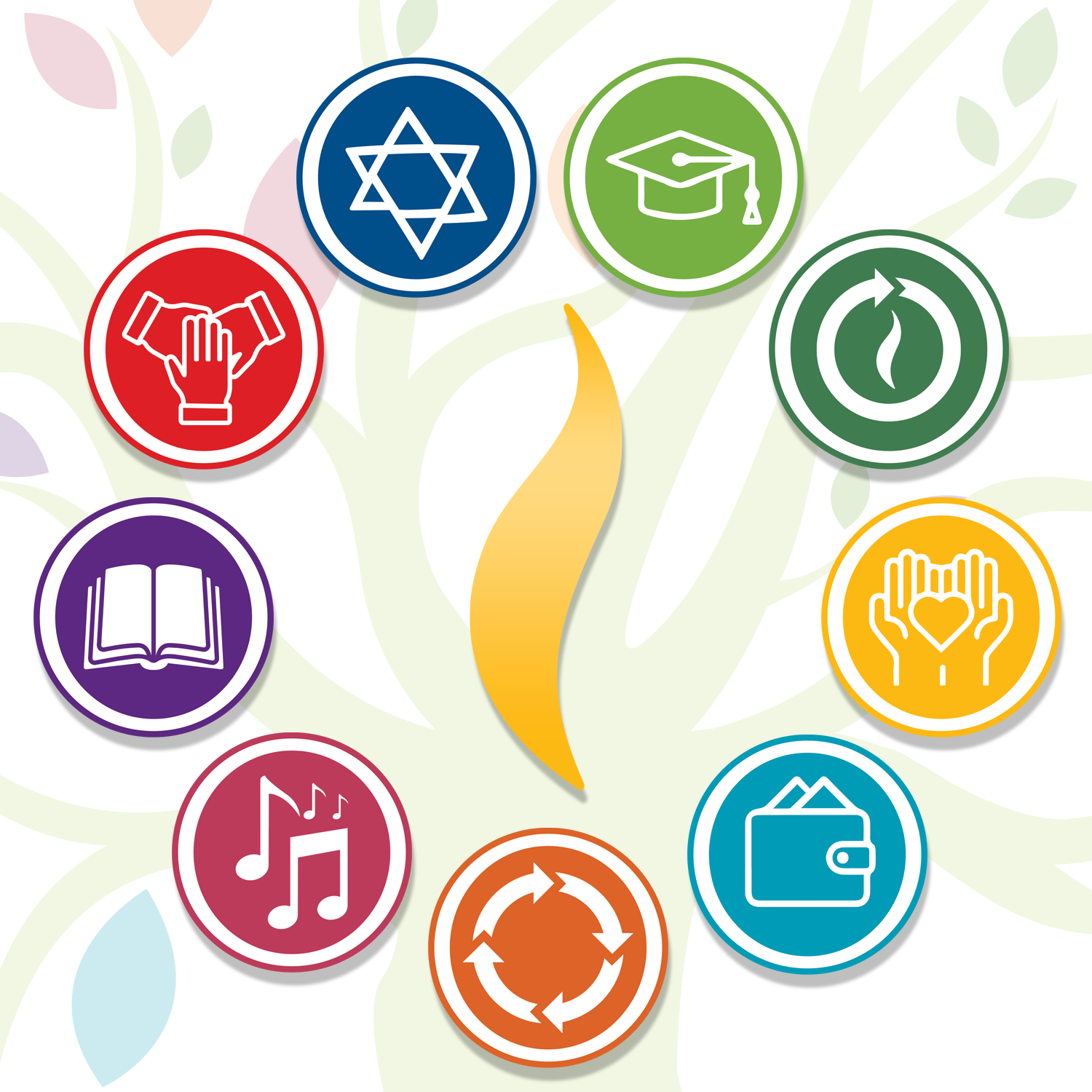 It is hard to know now what the financial impact of this pandemic on our synagogue will be, but we know this: with participation from our entire community, this too shall pass, and Temple Judea will endure.
Temple Judea will emerge from this crisis stronger than we are now. Please join us in this celebration of resilience, community, and gratitude, in whatever ways feel good to you.