Rabbi Eric Rosenstein
Assistant Rabbi & Director of Education


Rabbi Eric Rosenstein is committed to using the power of Jewish tradition, history, and culture to inspire and guide our daily lives. A graduate of the Rabbinical School and the Rhea Hirsch School of Education at the Hebrew Union College-Jewish Institute of Religion in Los Angeles, Rabbi Rosenstein is thrilled to helm the Religious School as Director of Education.

In addition to his work at Temple Judea, Rabbi Rosenstein serves a number of professional organizations, including as a board member of the Pacific Association of Reform Rabbis (PARR), as a board member of the Sandra Caplan Community Bet Din, and on the Ethics Statement Task Force of the Association for Reform Jewish Educators (ARJE).

Prior to ordination, Rabbi Rosenstein interned at a number of local congregations, including Temple Emanuel of Beverly Hills, Leo Baeck Temple, and Temple Ner Ami in Camarillo, California. He also served as a chaplain intern at Children's Hospital of Los Angeles, and has served as an educator, song leader, and cantorial soloist across Los Angeles. Rabbi Rosenstein is a contributing co-author to the book The Fragile Dialogue: New Voices in Liberal Zionism (CCAR Press, 2017). He lives in Tarzana with his wife, Carly, and two children, Lilah and Gabriel.
Rachel Hershman
Assistant Director of Education

Rachel Hershman is passionate about creatively developing Jewish education curricula for the 21st century. She is a recent graduate of the Hebrew Union College – Jewish Institute of Religion with a double masters in Jewish Education and Nonprofit Management

. She completed two capstone projects, entitled "Improving Online Professional Learning," and "Gamified Alef-Bet Decoding Curriculum."

Rachel has worked in a religious school setting since becoming a madricha - a classroom aide, in her own religious school. She is very much a product of URJ summer camps and participation in NFTY. She most recently served as a full-time Educator at Westchester Reform Temple, where she has worked for five years, overseeing the launch of their new teen passport program. Rachel has also served as a Teen Youth Group advisor as part of both NFTY and BBYO. She joins the Temple Judea community having moved from NYC, and looks forward to long hikes with her dog, star gazing at the observatory, and taking lots of photographs.
Emily Ferro
Religious School Administrative Assistant


Emily Ferro is the administrative assistant for the Religious School here at Temple Judea! As a life-long Californian, she has cultivated her passion for Jewish education throughout her life by working in synagogue Jewish education across the West Valley for almost a decade. She started her journey as a religious school teacher's assistant in her teen years! Having joined Temple Judea in 2017 in administration and membership, she relishes the relationships she's built with the community, especially the students in Religious School. Her love for Southern California and Jewish education makes her proud to be working at Judea!
Some Fond Farewells!
Rabbi Bruce Raff
Former Director of Education


In addition to serving as a Rabbi on our clergy team, Rabbi Bruce Raff has been the Director of Education at Temple Judea since 1986, save one brief hiatus from 2012 - 2017. Rabbi Raff loves kids, loves Judaism and loves making Judaism accessible and family friendly, and he brings these three loves to everything he does at Temple Judea, striving to make our religious school meaningful, memorable, engaging, and fun.

As Rabbi Raff transitions into being Temple Judea's Executive Director, he looks forward to continuing to grow the relationships he's formed with many families during his tenure, and furthering the mission of this sacred community.
Orit Nazarian
Former Vice Principal of the Religious School


It is with sadness for us, and anticipation for her, that we share that Orit

Nazarian, our Vice Principal of Religious School, will not be continuing with us next school year.

Orit

has been an integral part of the Temple Judea family for many years. She was a teacher at our Religious School for 17 years before she assumed the role of Assistant Principal four years ago. Her children grew up in our Parenting Center, ECC and our RS. After great consideration

Orit

has decided that her long and wonderful journey at Judea must come to an end and that it is time to embark on new adventures and spend more time with her family.

Orit's open-hearted and kind spirit has been at the backbone of her students' experience and driven the relationships she formed with the teachers on our staff. To say we will miss her is an understatement! We wish Orit hazakah v'hatzlacha (strength and good fortune) in her and whole Nazarian family's journey!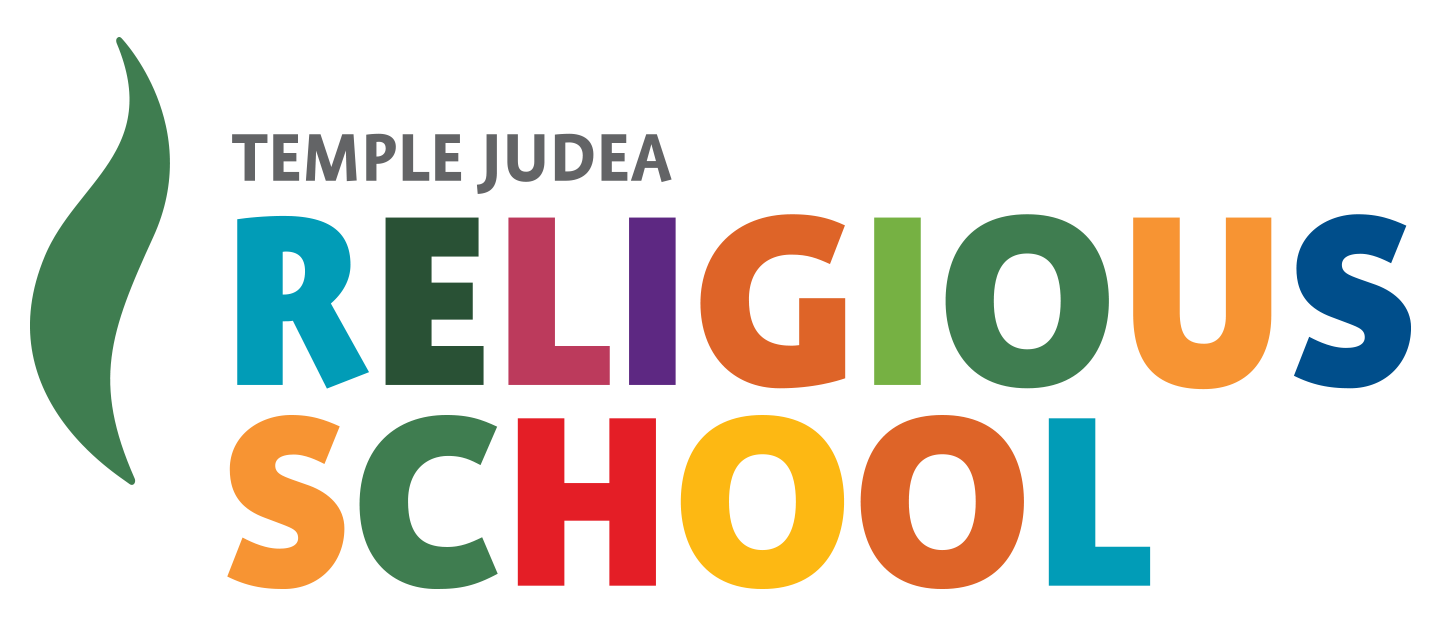 About Religious School | Our Beliefs | Who We Are | Tikkun Olam: Class Values | Calendars | COVID Safety | Religious School: K-6th | Camp Sababa | Hebrew and Prayer Program | Judea Teen Journeys: 7th-12th | NEW 7th Grade | NEW 8th Grade | NEW 9th Grade | NEW 10th Grade | NEW 11th & 12th Grade | Madrichim (Teaching Assistants) | Tuition and Fees | Campership Application | Register Here!