At Temple Judea, we offer two outstanding youth programs for children in grades 5-7 and 8-12, consisting of social, religious, and cultural programming, which takes place in an informal and fun setting, under the supervision of our Assistant Director of Education, Rachel Hershman. Participating in a Jewish Youth Group is an important way in which Jewish children create a positive connection with the Jewish people and Jewish tradition. Our supportive environment enables children to broaden their friendships with Jewish kids beyond their own regular school experience.
JSTY's 2021 Chanukah Toy Drive!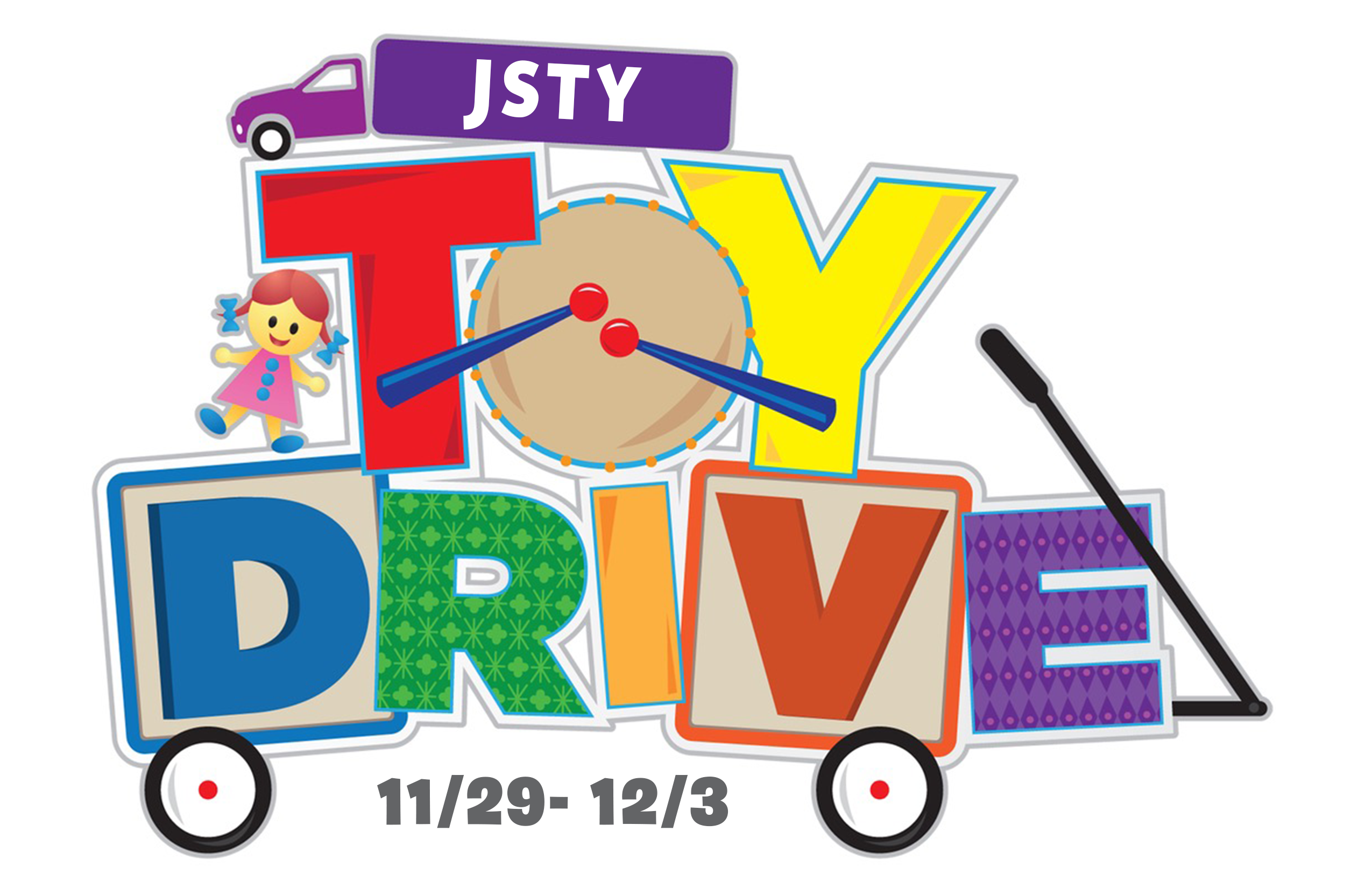 In coordination with the Jewish Federation, Temple Judea's JSTY is participating in a Chanukah toy drive to benefit Sharsheret, the Jewish Breast and Ovarian Cancer Community. Please help! You can drop off a new, unwrapped gift for a child aged 0-12 years old at synagogue anytime between November 29 and December 3 in the collection boxes that will be stationed by the entrance, or bring it with you to TJ's Chanukah Shabbat on Friday, December 3.
Because we'll be shipping the gifts to Sharsheret, they must be NO LARGER THAN 12-1/8 x 9-1/4 x 3" in order to fit in the shipping containers.
To learn more about Sharsheret, visit their website: https://sharsheret.org/
Friday, December 3rd - JSTY's Pink & Teal, Shabbat & Chanukah Celebration for Teens - Register Here
Sunday, January 16th - JSTY's MLK Day of Service - Registration Coming Soon
Saturday, February 5th - JSTY's Environmental Day for Tu B'Shevat - Registration Coming Soon
Saturday, March 26th-27th - JSTY's Shul In - Sleep Over at the Temple - Register Here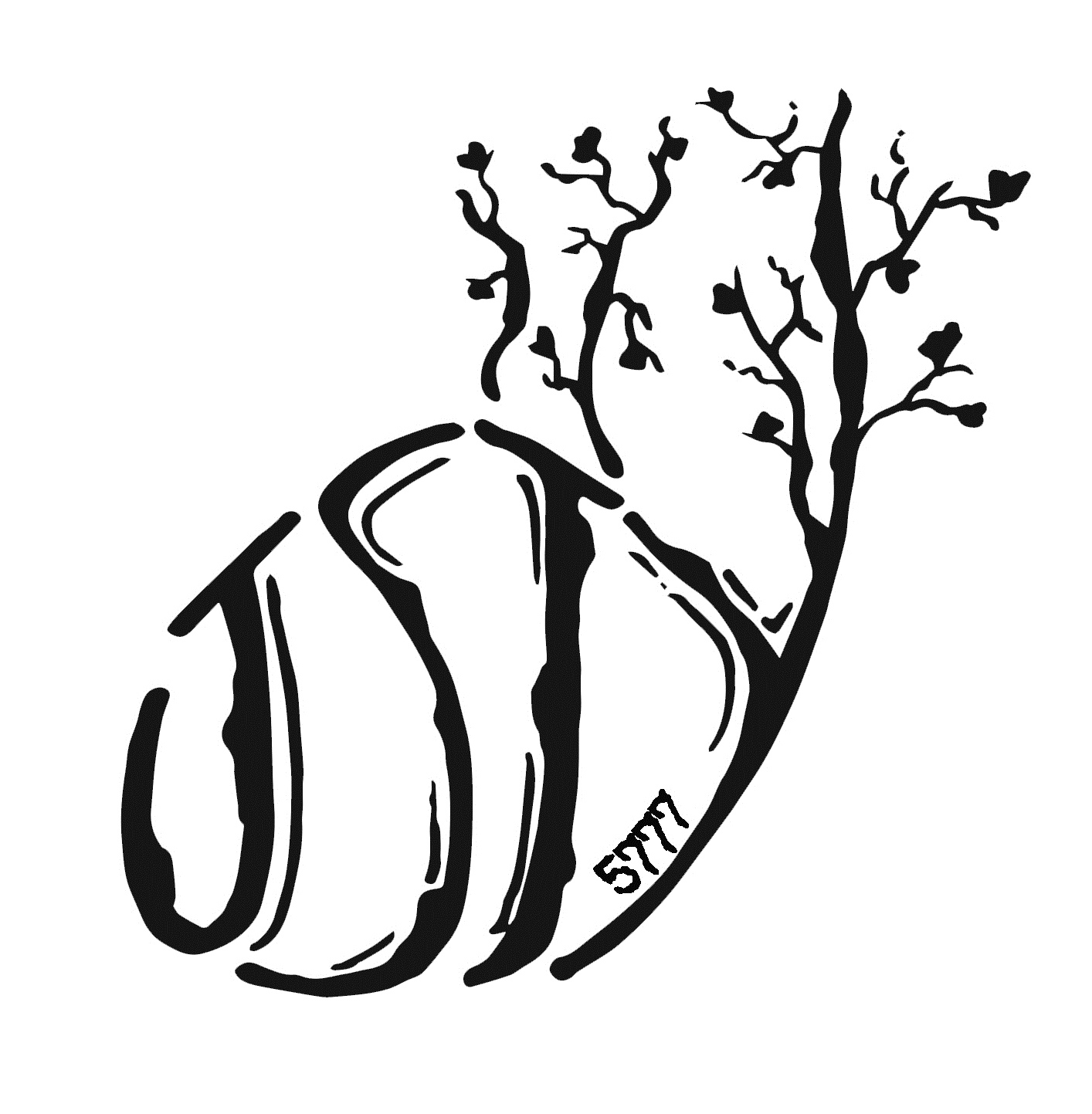 JSTY (8th-12th Grade)
JSTY, our senior youth group which is open to all 8th – 12th graders, offers a full calendar of informal monthly weekend events throughout the school year. JSTY events are social, religious, cultural, and most importantly fun!
JSTY also has a number of leadership and community service opportunities available. Get involved with JSTY by hosting social action projects including serving food at a homeless shelter to running beach clean ups.
JSTY events are planned and coordinated by our elected teen leadership board. JSTY board elections take place each year in May and are open to all Temple members. JSTY members can also volunteer to chair an event.
Meet our 2021-22 JSTY Board
Jacob Wissot, President
Mendez Berman, Programming VP
Ellis Preston, Social Action Vice President
Lilly Tochner, Social Action Vice President
Sam Segall, Membership Vice President
Abby Wissot, Finance Vice President
Rachel Loth, Communications Vice President
Arianna Kricun, 11th Grade Representative
Eli Jacobsen, 9th Grade Representative
Learn more about JSTY activities by following us on Instagram @templejudeajsty
Develop friendships, stay connected, have a blast and join JSTY!
JSTY Jr. (5th-7th Grade)

JSTY Jr. has an active schedule, especially since we explore all the fun activities available in the San Fernando Valley and beyond. From Sky Zone to Glow Zone and events at the Temple, meet new people and hang out with your Temple Judea friends!
Community Service Opportunities
Many of our youth are required to take part in a certain number of community service hours a semester for their regular schools. We offer numerous opportunities for our children to fulfill those requirements. From participating in or planning the annual Mitzvah Day, food and clothing drives, or for our older kids, volunteering to staff youth events, there are plenty of opportunities for the youth of Temple Judea to make a difference.
Contact
If you are interested in one of our Youth Groups or you would like to chat about the youth programs please email , or call us at 818.758.3800.