Caring Community is a dedicated group of Temple Judea volunteers who support our fellow temple members in any way we can. Our goal is to perform mitzvot that are uplifting. We visit the sick and homebound, offer support to bereaved families, send words of love and mazal tov at times of celebration, and reach out by phone to let our members know that "We're thinking of you...we care."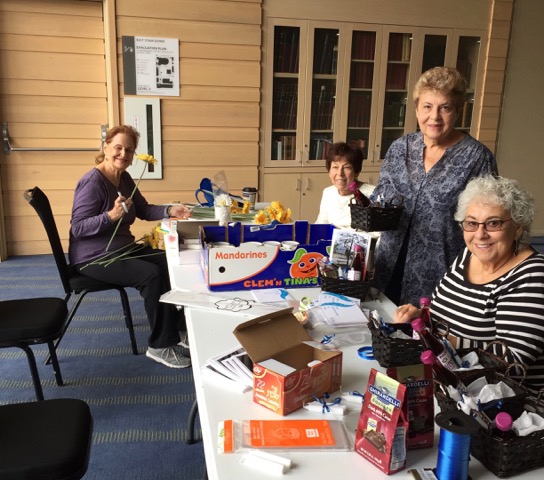 Volunteers also prepare and bring meals to temple families in times of need, deliver baskets to welcome new Temple Judea babies, provide rides to Shabbat services for members who are unable to drive, and greet you with a smile every week at Shabbat services.
We always welcome new volunteers to join us in reaching out and deepening a connection to our temple community. There is no commitment on your part; you support us as much or as little as you are able. No matter how often you participate, we are confident you'll find the experience rewarding.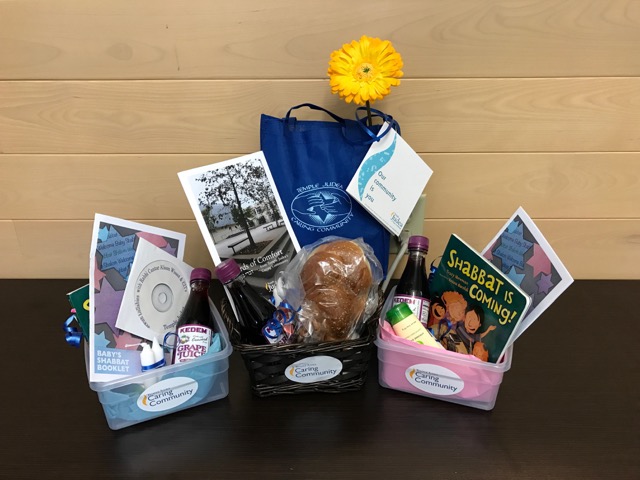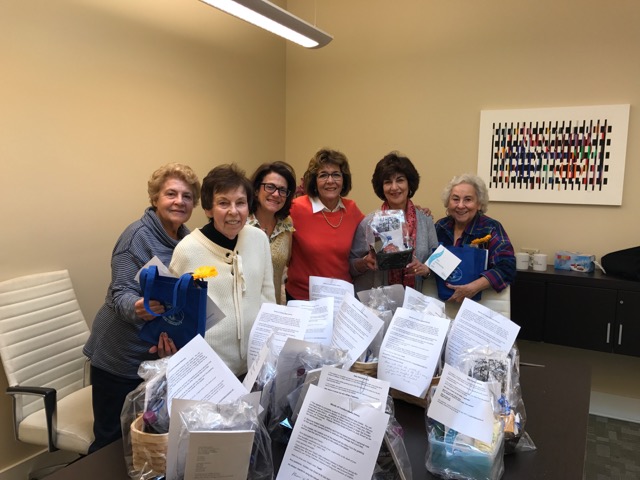 To sign up as a volunteer or for more information, email Caring Community.
The Temple Judea clergy, staff and Caring Community volunteers want to hear from you about what's happening in your family - a new baby, a family simcha, an illness or hospitalization, a death, or any situation in which we can offer a helping hand.
So, please take a few minutes to call the temple office and tell us about you, a family member, or a friend. Please call us at (818) 758-3800 because WE CARE!