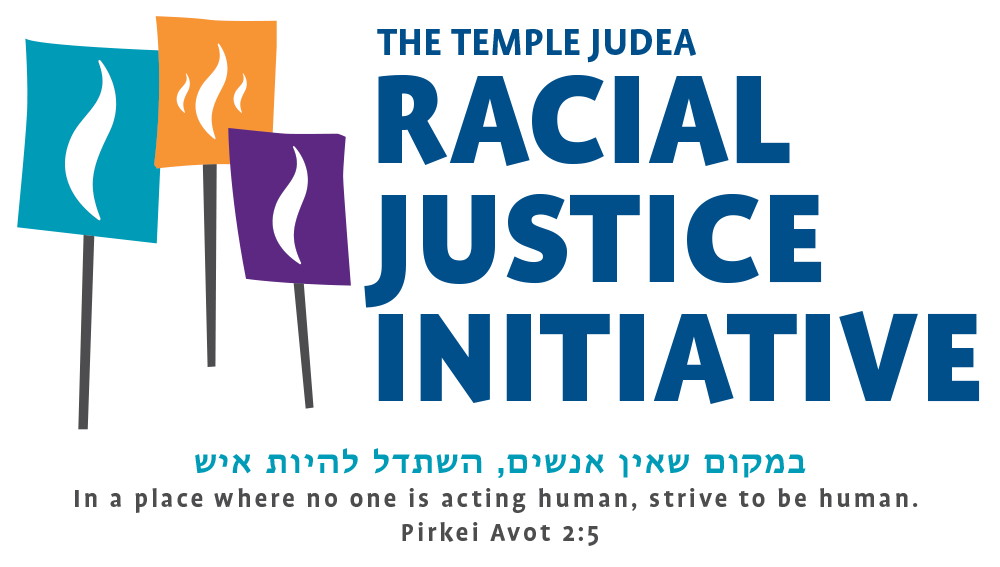 ___________________________________________________________________
~ ABOUT RJI ~
The Temple Judea Racial Justice Task Force is committed to bringing diverse points of view together to promote racial equity and racial justice. Our programs encourage active listening while generating transformative ideas, information, and experiences. Members of the Racial Justice Initiative are committed to the work of eliminating policies, practices, attitudes and cultural messages that reinforce inequitable treatment based on race.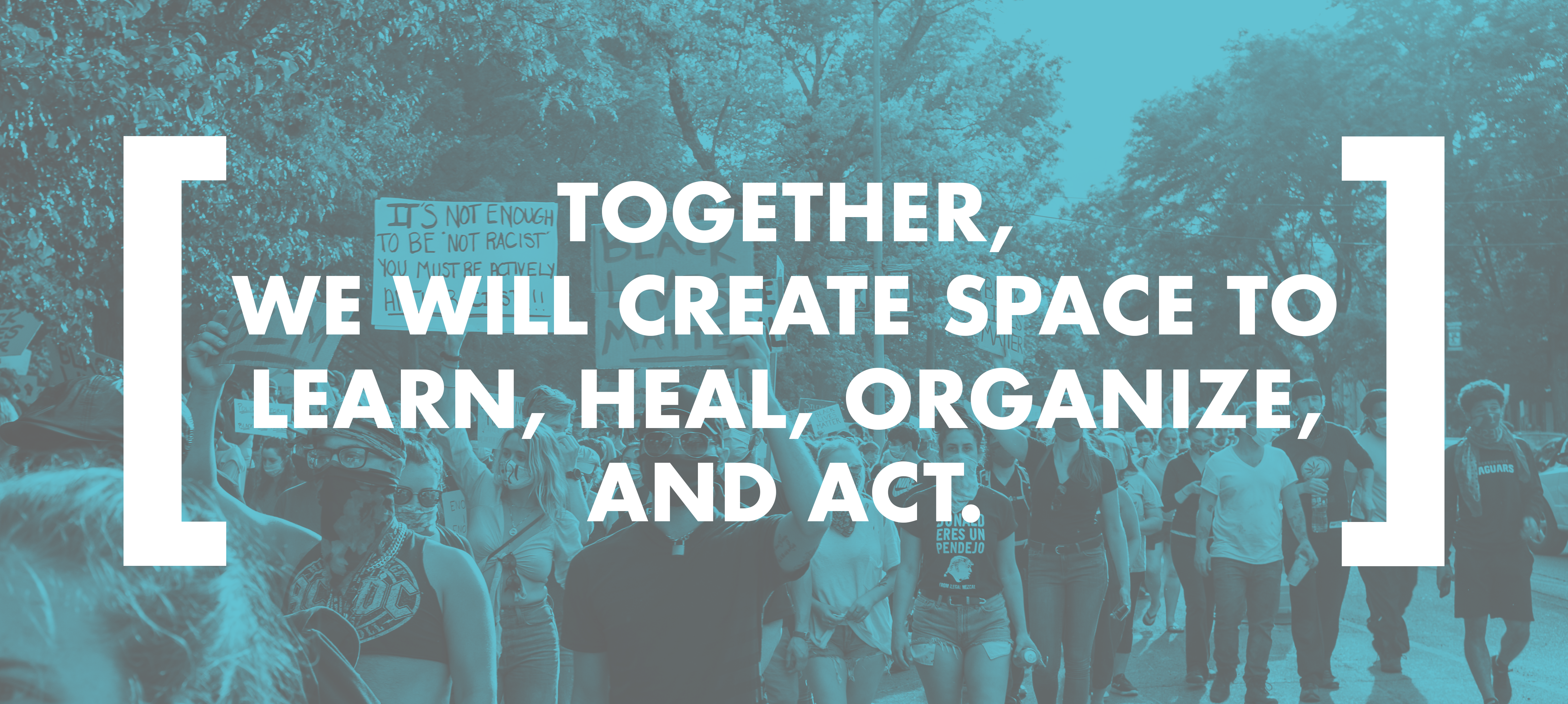 The RJI's pioneer program is Uncomfortable Conversations: An Exploration of Race and Racism, a series of communal discussions centered around selected readings, films and conversations with visiting guests from the greater Los Angeles area. Please see the listings below for upcoming Uncomfortable Conversations and other RJI-sponsored programming.
In addition to our focus on continual learning and open dialogue, RJI is committed to find and create opportunities for Temple Judea members to invest in interrupting racism, bigotry, and prejudice whenever encountered – and towards this end, RJI will seek out such opportunities and communicate them regularly to members of our congregation.
___________________________________________________________________
~ Upcoming TJ RJI Events ~
It is our aim that this panel series: Unpacking LA's Criminal Justice System will help our congregational community and members of the wider Los Angeles Jewish community to uncover the history of the police and criminal justice systems in our city with an eye toward inequities and trauma within minority communities. Over the course of our series we hope to dig deeply into the various avenues toward reform – beyond catchphrases or slogans – into a real understanding of opportunities and challenges as they pertain to our city.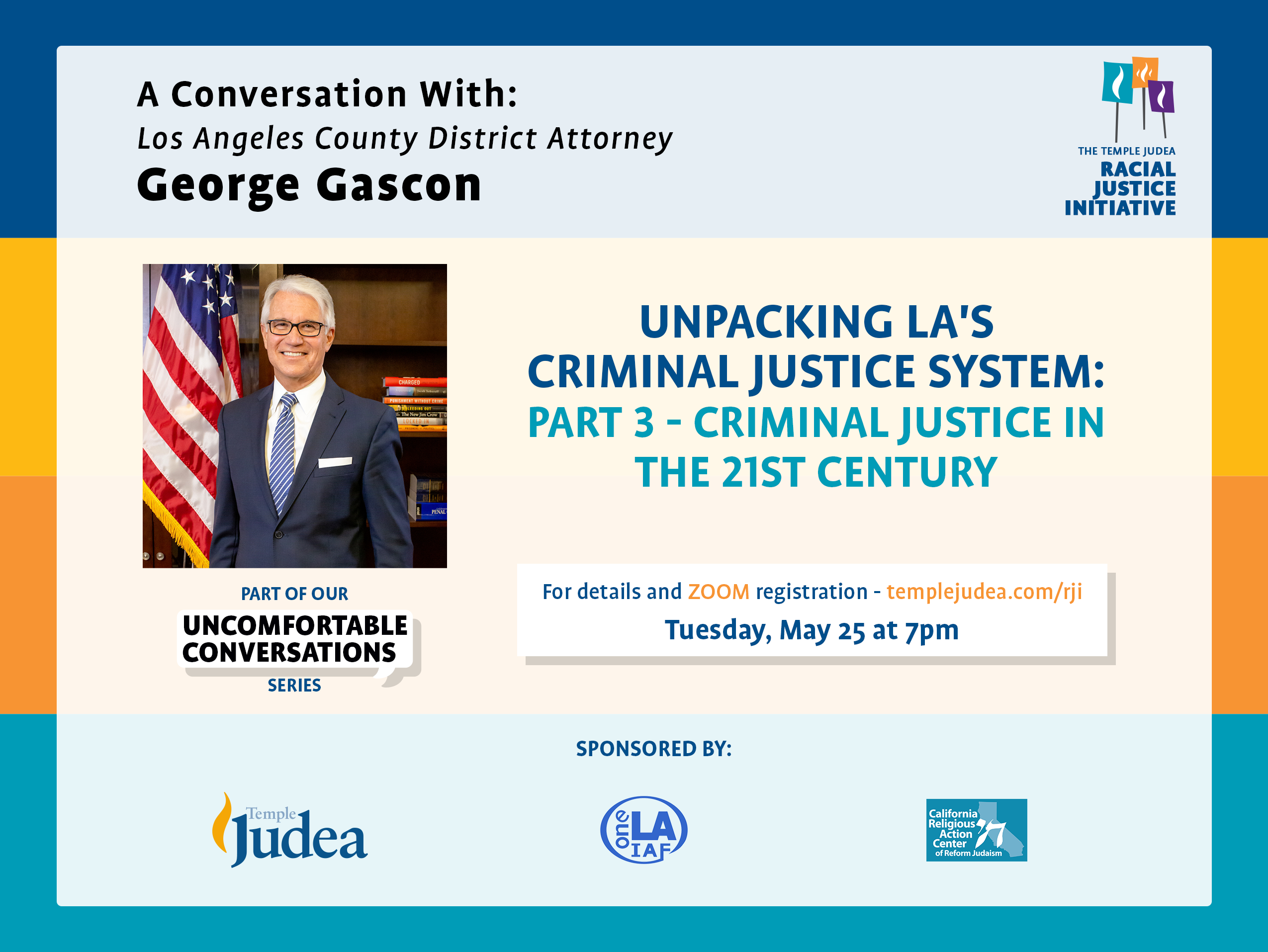 This our final panel in this series, Criminal Justice in the 21st Century, we, along with our partners at One-LA/IAF and the Religious Action Center in California, are honored to welcome Los Angeles County District Attorney George Gascon to share his perspective on criminal justice reform in Los Angeles, and we look forward to the opportunity to ask him questions about the opportunities and challenges to reform that he experiences in his role as district attorney.
----------------------------------------------------------------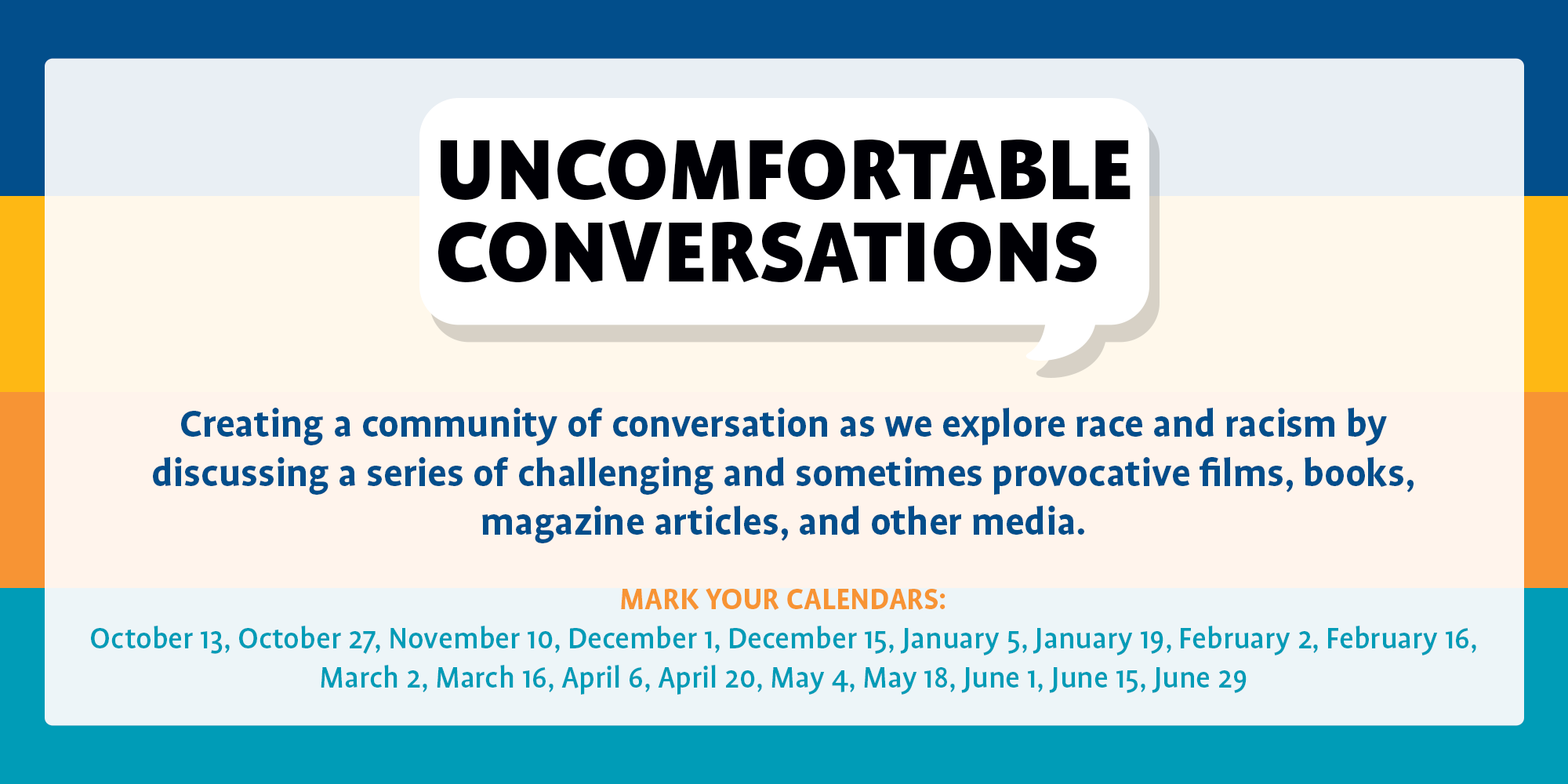 Tuesday June 15, 2021, 7:30pm
The Racial Justice Initiative's ongoing education series addresses the topic of reparations. We will discuss two pieces of media: Ta-Nehisi Coates's Atlantic article, "The Case for Reparations", and a recent Freakonomics podcast featuring two black economists on either side of the debate.
Read the Coates article HERE
Download & listen to the podcast HERE
To register and join us, click HERE
___________________________________________________________________
For more information about the Temple Judea Racial Justice Initiative,
check out the latest Temple Judea RJI newsletter HERE.
RACIAL JUSTICE INITIATIVE NEWSLETTER ARCHIVE

RJI Newsletter Issue 5
RJI Newsletter Issue 4
RJI Newsletter Issue 3
RJI Newsletter Issue 2
RJI Newsletter Issue 1